PRODUCT INFORMATION
CUSTOMER REVIEWS
PRODUCT INFORMATION
Gun Grip Trigger only for RFBC16 (FSC16-GR/GL)
This is a gungrip trigger that is attached and used on RFBC16. (It does not fit other reel seats.)
The gungrip trigger is suitable for making onboard rods for the sea.
RFBC16 exclusive winding check (S-26ER), exclusive rear Installation is convenient when used together with the grip (ER26D-XA).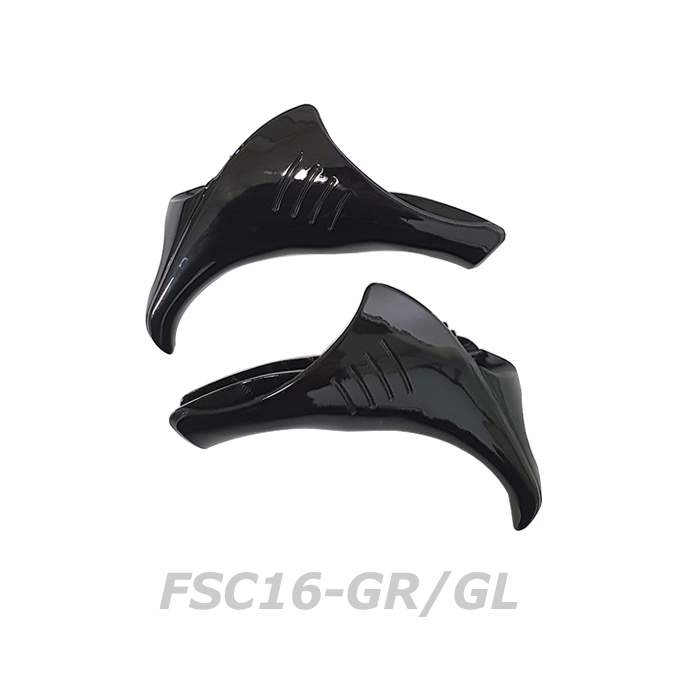 Choice
If you grip rod with right hand,you can choose RIGHT TRIGGER.the other way,You can chooses LEFT TRIGGER if you grip with left hand.
Example