PRODUCT INFORMATION
CUSTOMER REVIEWS
PRODUCT INFORMATION
After applying epoxy to the lapping thread, it must be continuously turned to prevent the epoxy from flowing. A dryer is an essential road building product for wrapping.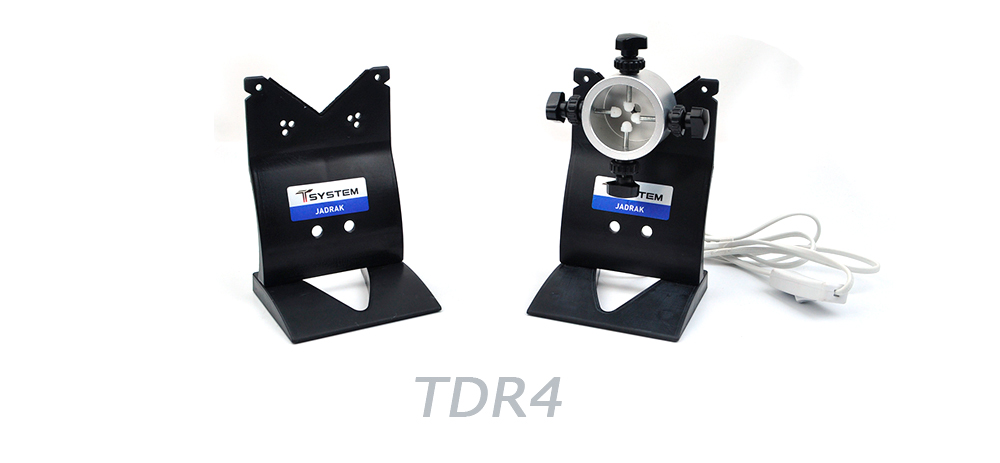 The stand support (TMX) is a Jadlock patented product with a system in which the body and foot parts are separated. You can use it by connecting it when using it.
The motor part chuck is a simple chuck for dryer (TCK-A). In the simplest form, it securely holds blanks or grips.
Products are shipped unassembled. Just attach the stand, screw the motor in with the included screws and connect the wires.
Components: Stand Parts: Stand (TMX), Motor Parts: Stand (TMX), Dryer Simple Chuck (TCK-A), Low Speed Motor (18rpm, 220V or 110V), Electric Cord (TCORD,180cm)
HOW TO WORK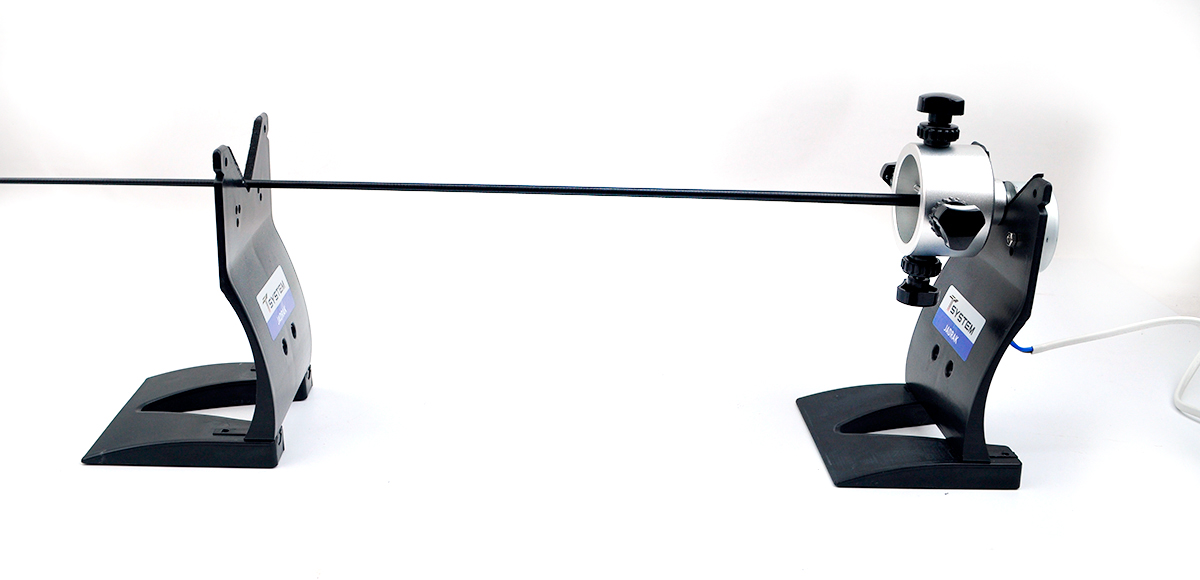 HOW TO ASSEMBLE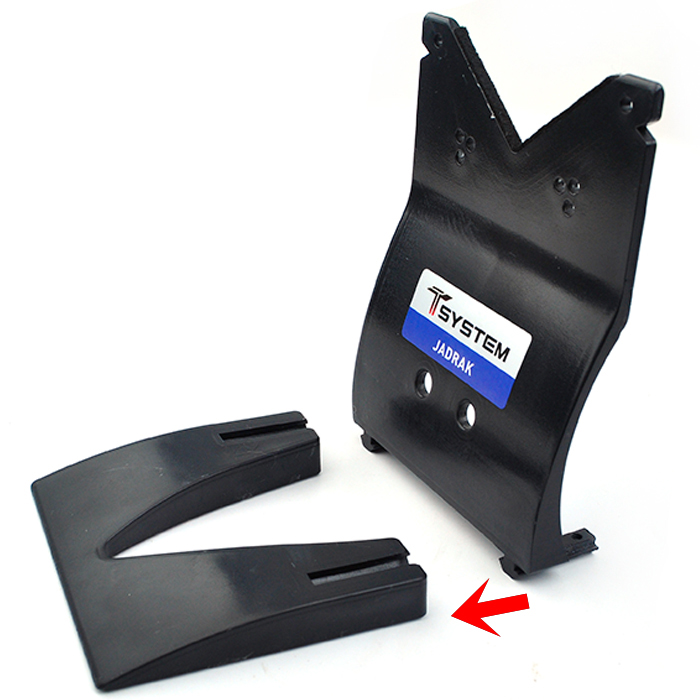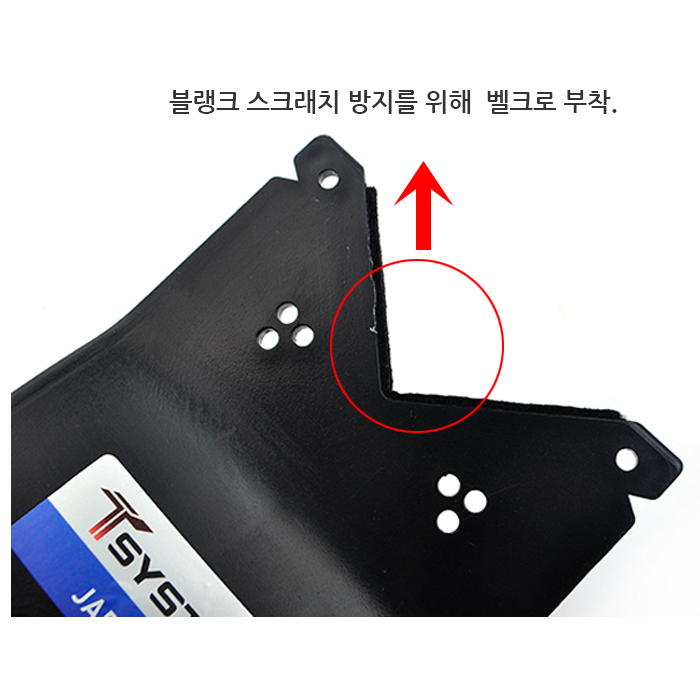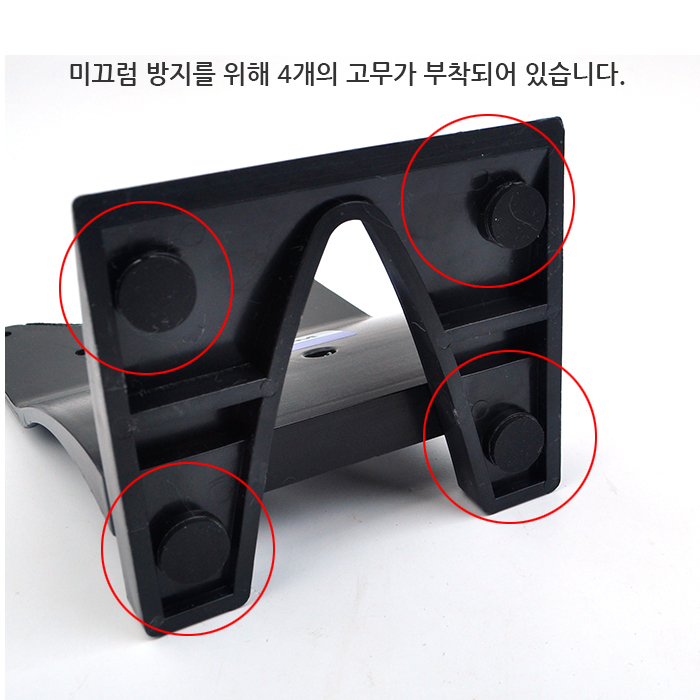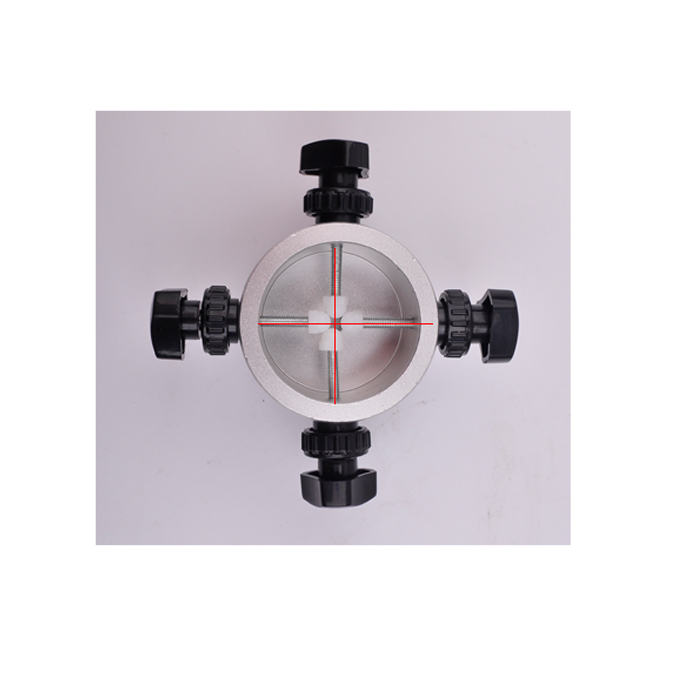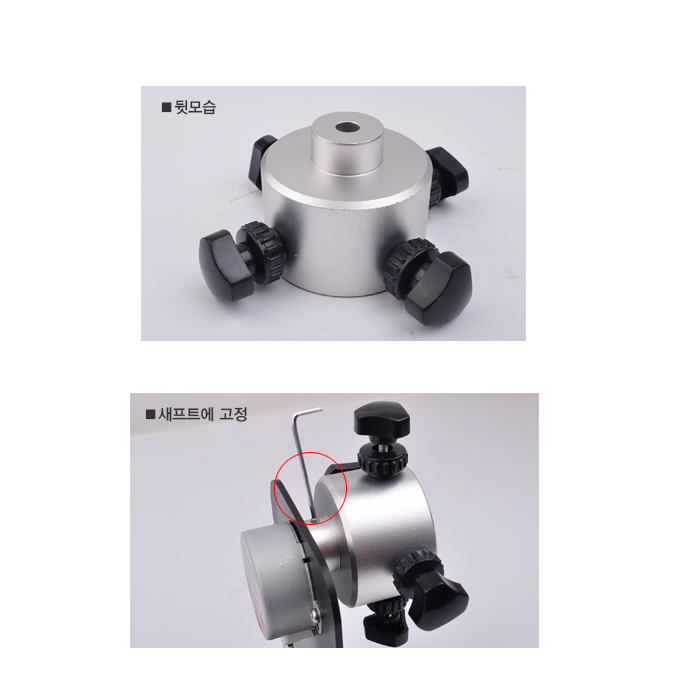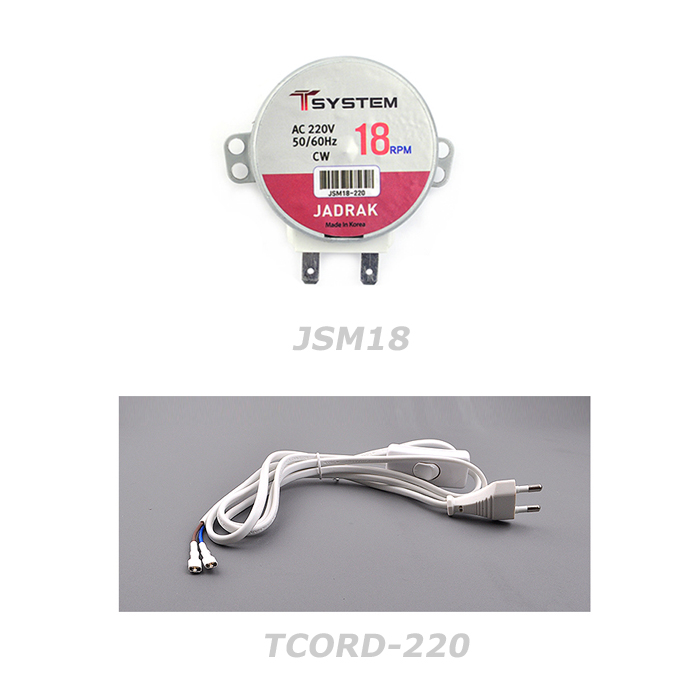 ASSEMBLED MOTOR PART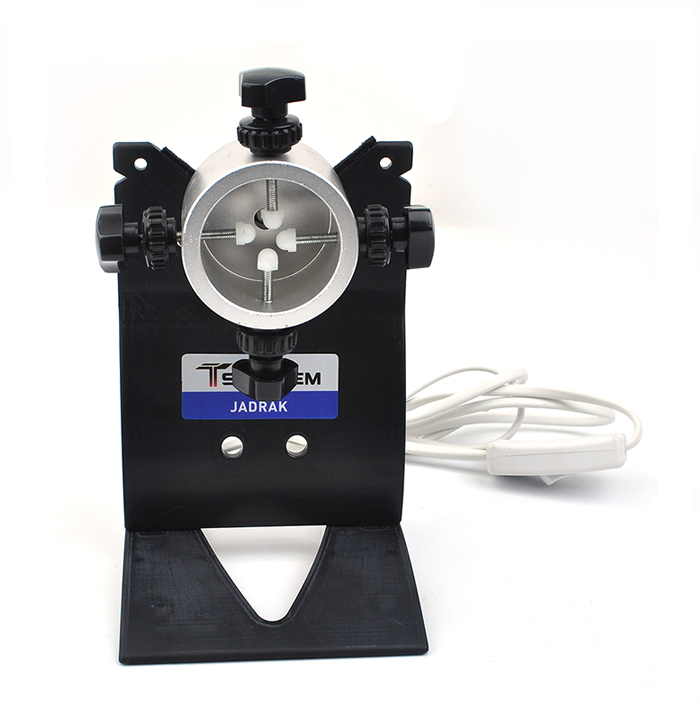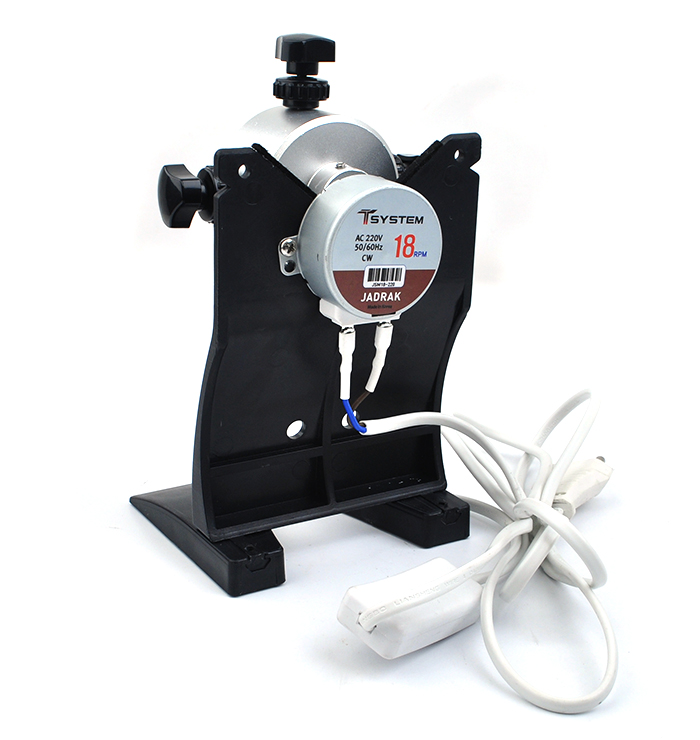 PLUG TYPE-Optional