PRODUCT INFORMATION
CUSTOMER REVIEWS
PRODUCT INFORMATION
Marble Glitter RDEP16 Bait Rear Grip Kit (AL,MGC-A)
This is a rear grip kit made of a set of individual reel seats and carbon blanks needed to make your own rod.
When viewed in the sun, the glint of silver marble is very pretty.
Bonding Since it is not a product, you can adjust the length of the rear grip part from a minimum of 230mm to a maximum of 330mm according to your preference. It is a reel seat with the same butt of 27mm and inner diameter of 15mm as ACS / ECS / TCS.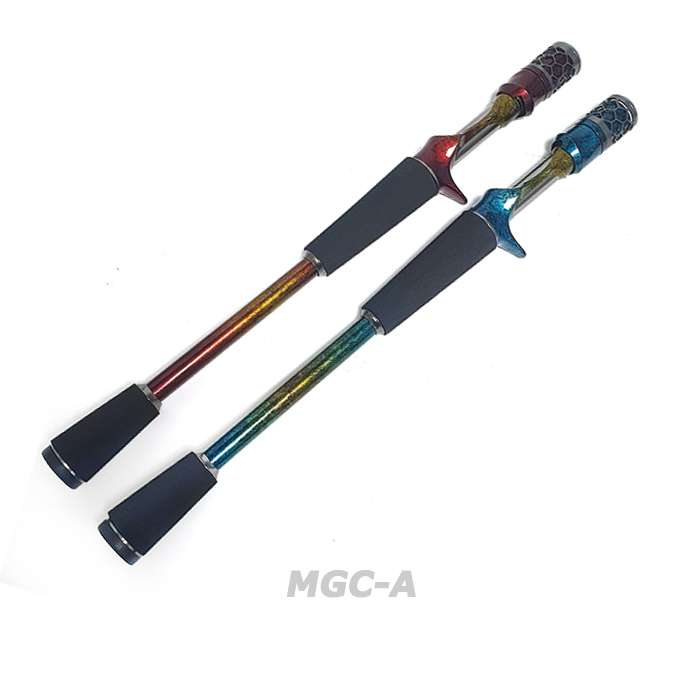 ?œ품?¬이ì¦?(SIZE)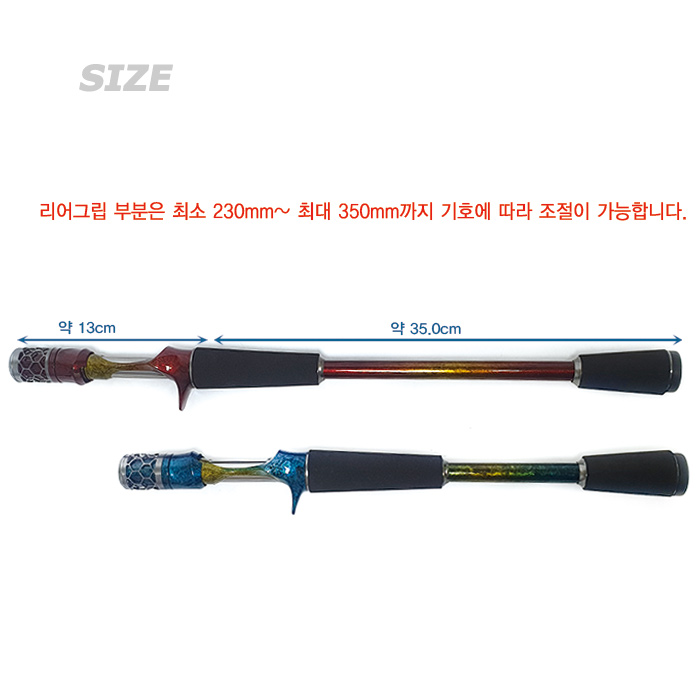 ?œ품구성 (COMPONENTS)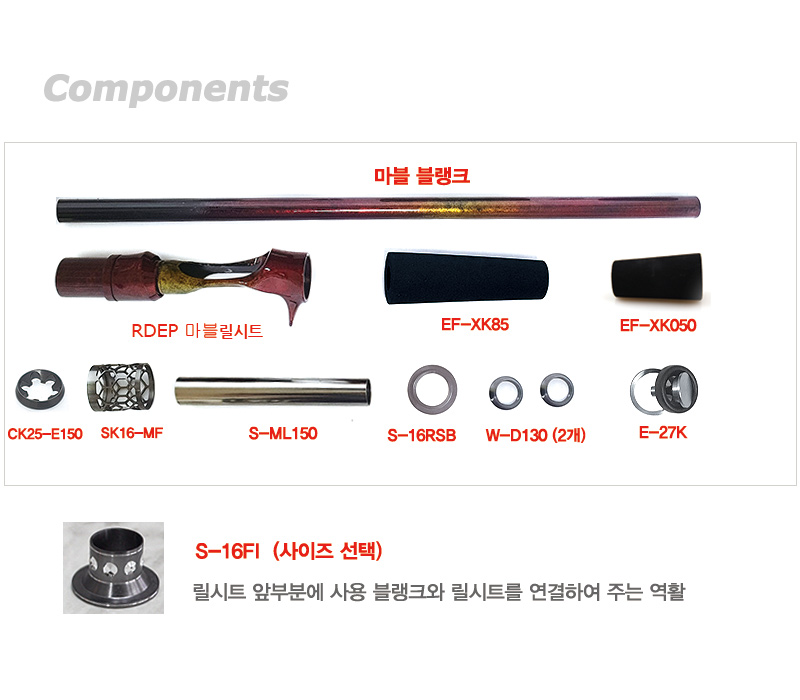 ?œ품?ˆ시 (EXAMPLE)