PRODUCT INFORMATION
CUSTOMER REVIEWS
PRODUCT INFORMATION
RDEP16 Camo Grip Bait Rear Grip Kit (AM,CDC1623-A)
This kit is made of a unique reel seat and camo EVA rear grip required to make your own road.
This is a non-bonding product, and the rear grip part is at least 230mm to maximum 330mm. You can adjust the length, bond each part with epoxy bond, and bond with the blank or the blank part of the rod to be replaced.
EF-XK085 and EF-XK060 can be made in reverse order. If necessary, the EVA grip can be trimmed or used.
It is a reel seat with the same butt of 27mm and inner diameter of 15mm as the Fuji ACS / ECS / TCS. The nut is a RG16 movable nut.
* The thickness of the blank is 13mm If it is larger, replace the carbon blank with MCK150-400 and do not use the MCK150-85 arbor. You can make an order by looking at the part number and changing each winding check and grip to an inner diameter of 15mm.
For assembly preparations and methods, refer to the description below
.The S-16FG Winding Checkis sold separately.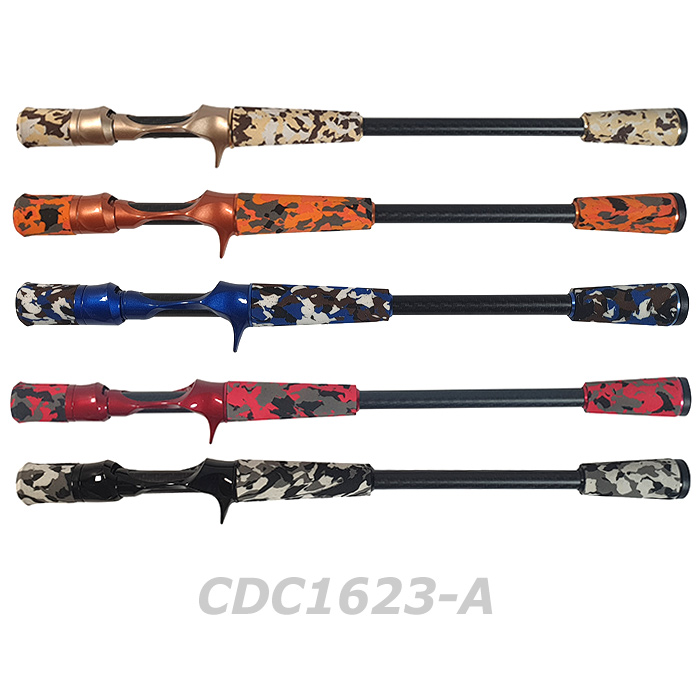 SIZE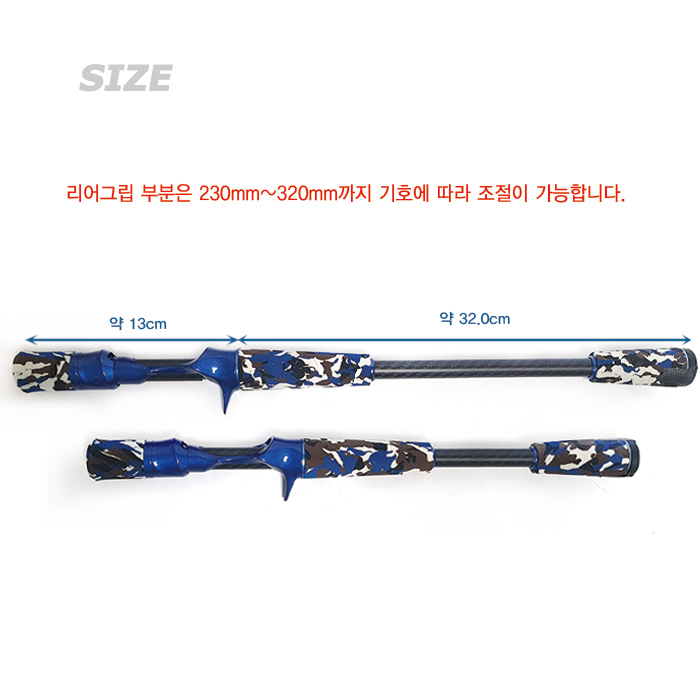 COMPONENTS