PRODUCT INFORMATION
CUSTOMER REVIEWS
PRODUCT INFORMATION
RVSS16 Custom Color Spinning Rear Grip Kit (AN,CVM16213-A)
This is a reel seat and spinning rear grip kit needed to make your own rod.
This is a non-bonding product. Adjust the length of the rear grip part from a minimum of 230mm to a maximum of 300mm according to your preference.
If necessary, you can use the EVA grip by refining or cutting it.
The S-16FI Winding Checkis sold separately.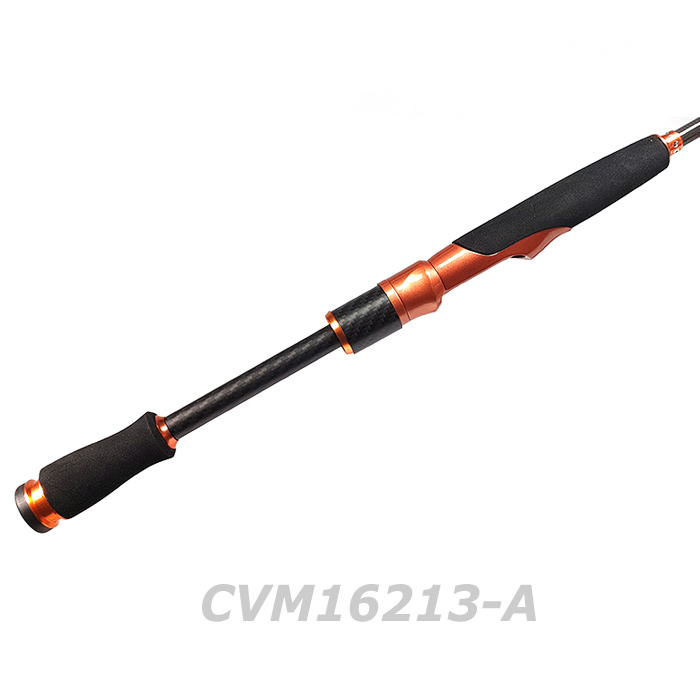 SIZE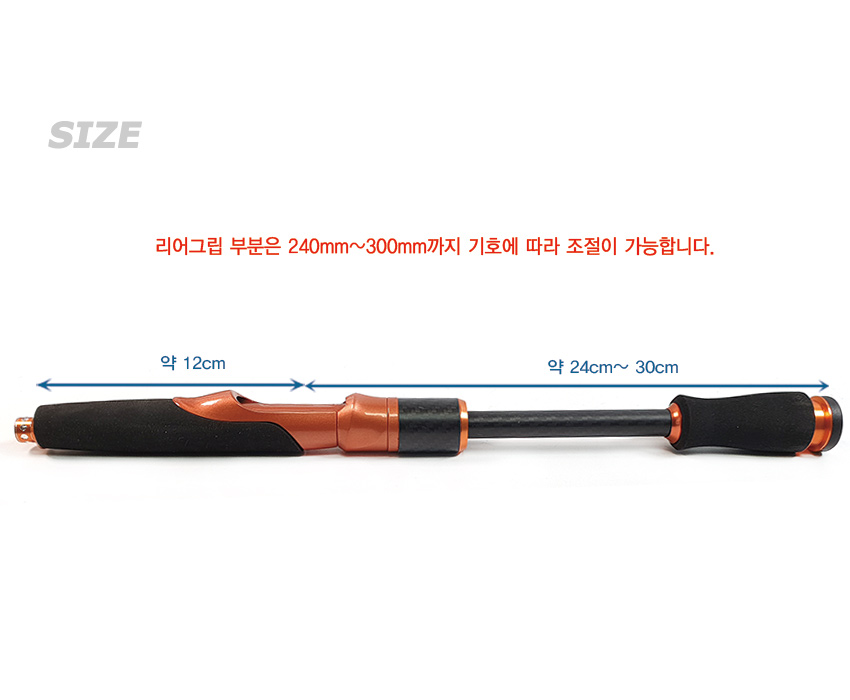 COMPONENTS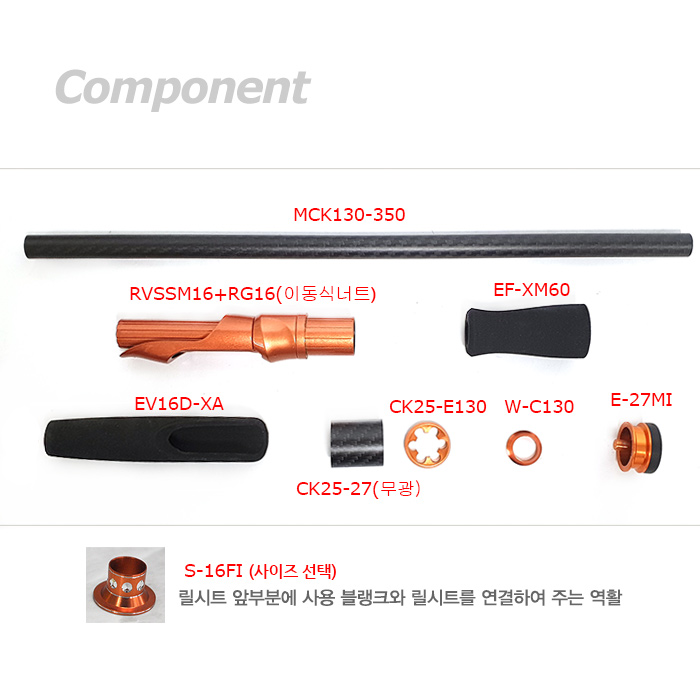 EXAMPLE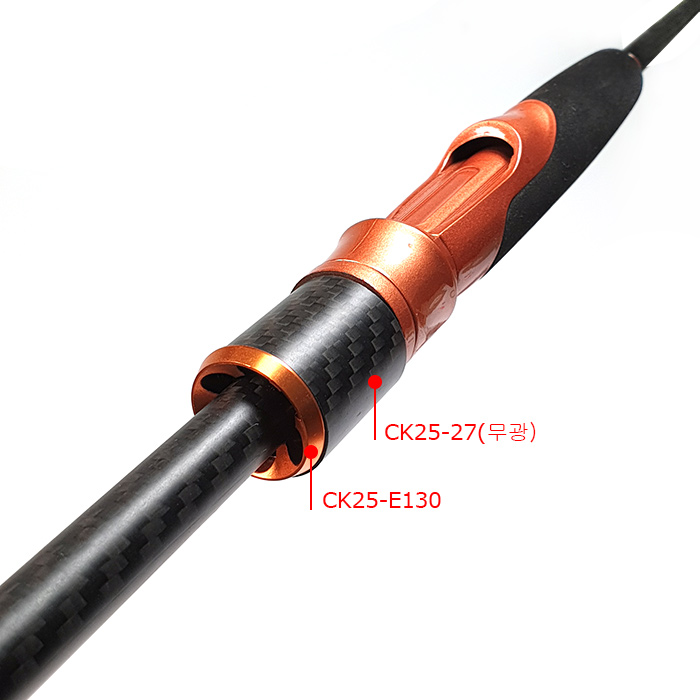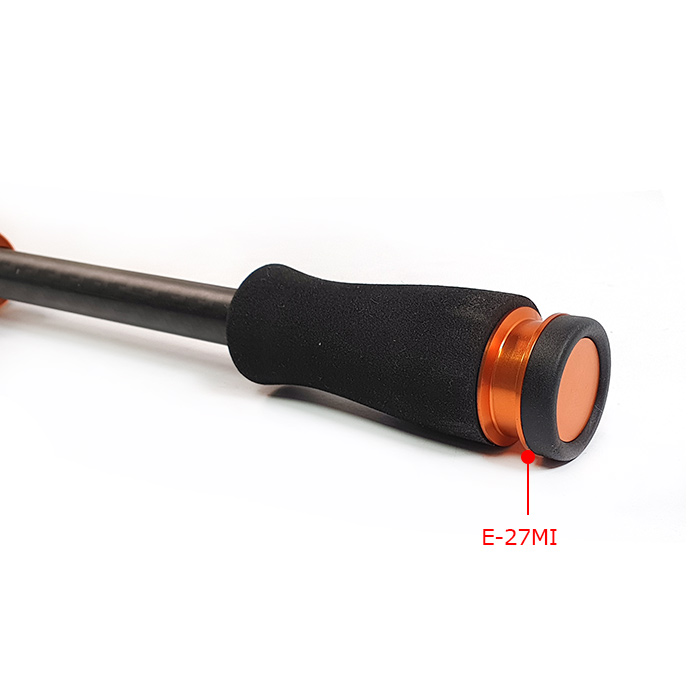 Go to Buy S-16FI Winding Check