PRODUCT INFORMATION
CUSTOMER REVIEWS
PRODUCT INFORMATION
The best for rod builder is using blanks as it is. But most of case, it does not fit perfectly. Carbon Tube covers a lot. It is a good functionaly and looks nice.
SPECIFICATION
Carbon pipe outer diameter is 16.7mm. This is for inner diameter 17.0mm reel seat.
Model No : WCK170-400
O.D : 16.7mm
I.D : 15.0mm
Length : 400mm
COLOR : 1K Woven (Glossy)
Remarks : DPS17 TCS17 VSS17 /Rodcraft RAS17 ECS17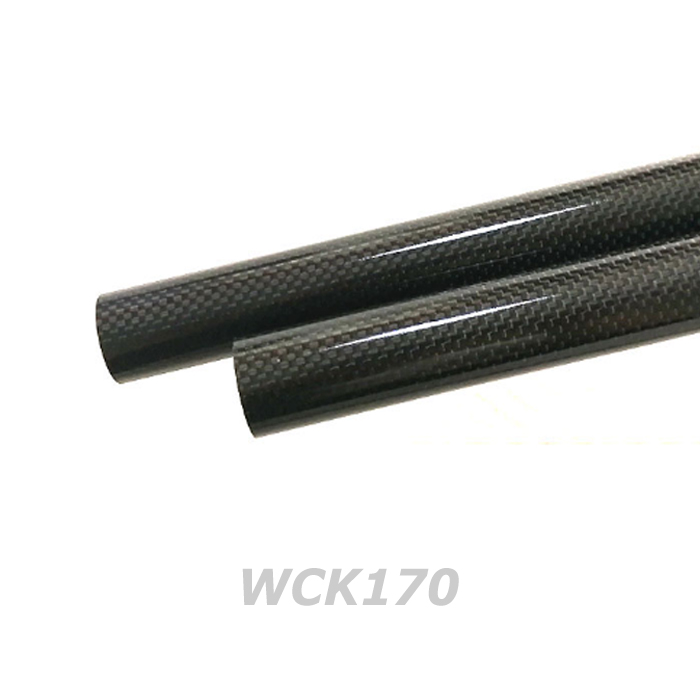 HOW TO APPLY (USAGE)
Carbon Tube is used to replace blanks on rear Grip. Its usage is as below
Enlongate Rear Grip with bonding existing blanks Rod tunning (less 15.0mm Blanks)
Inserts for Exposed Reel Seats (ID:17.0mm Reel Seats)
Connector for 2 hand grip.