PRODUCT INFORMATION
CUSTOMER REVIEWS
PRODUCT INFORMATION
It is a butt outer diameter 25mm rear grip with a stopper equipped with a weight screw. It can be used with CK130 (13mm internal diameter) carbon pipe.
A screw with a length of about 90cm is installed on the inside of the grip, and there is a locking screw, so the length can be adjusted. It consists of a CNC machined reinforced ABS body, a carbon pipe winding check (CK25-07), two aluminum winding checks, and a 90cm long screw.
The back part is equipped with a roadcraft holographic sticker.
It will be shipped as a finished product that has been bonded.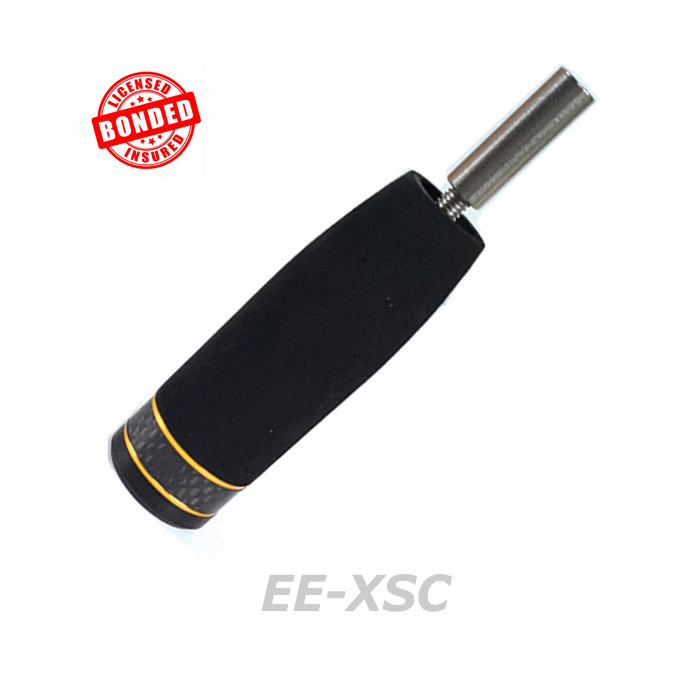 SIZE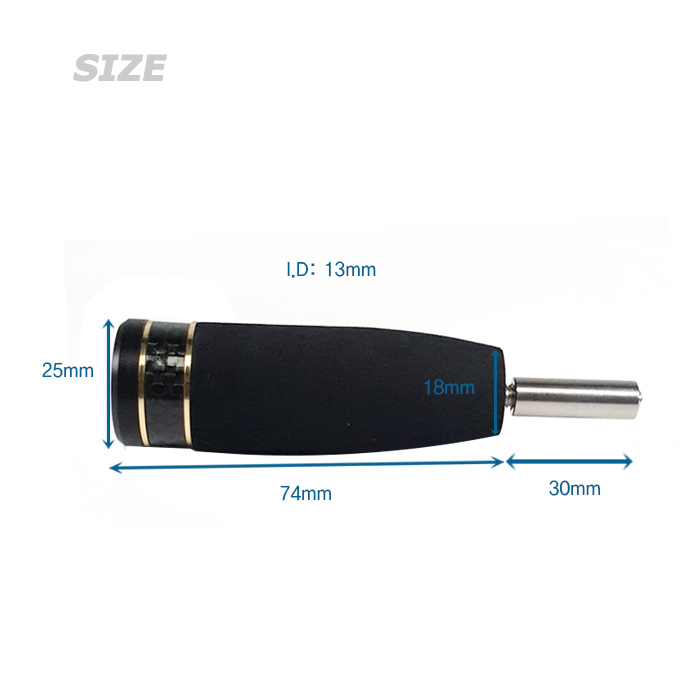 IMAGE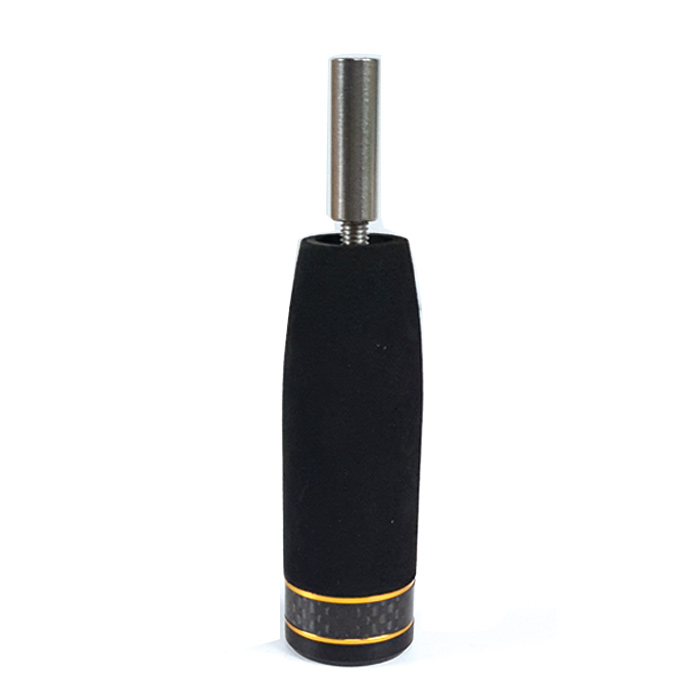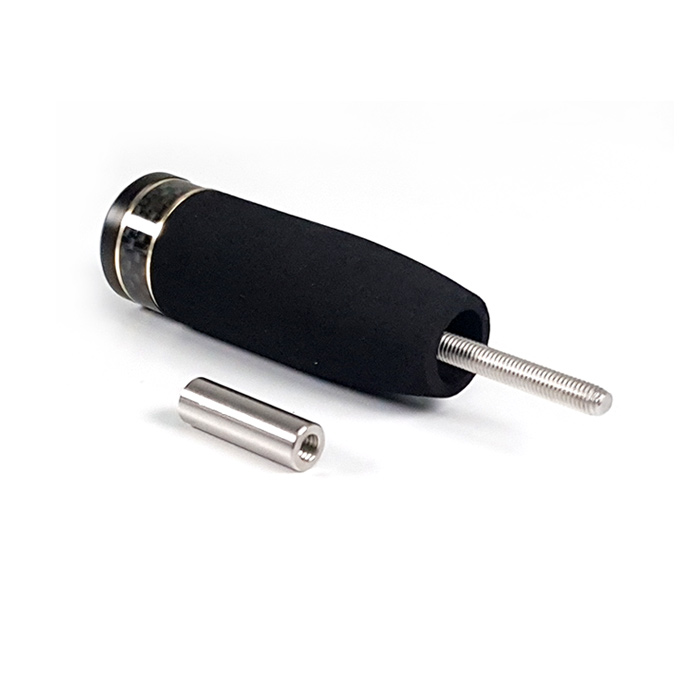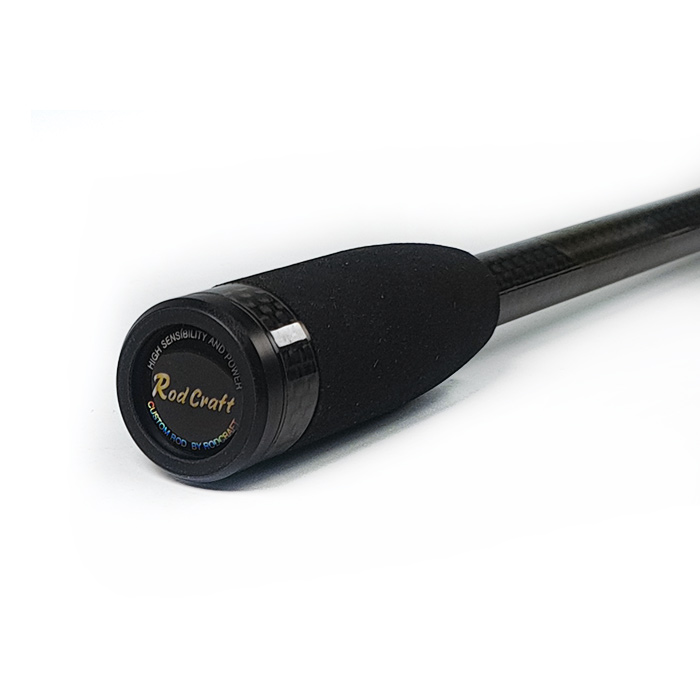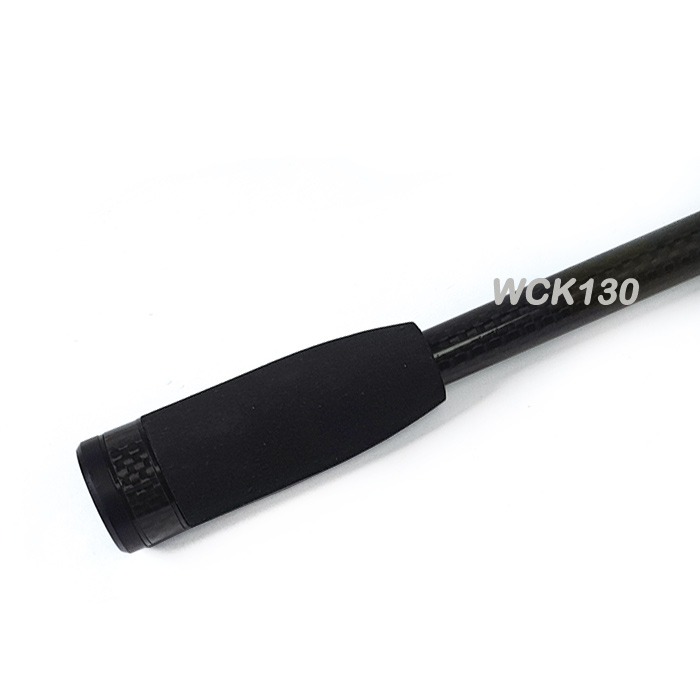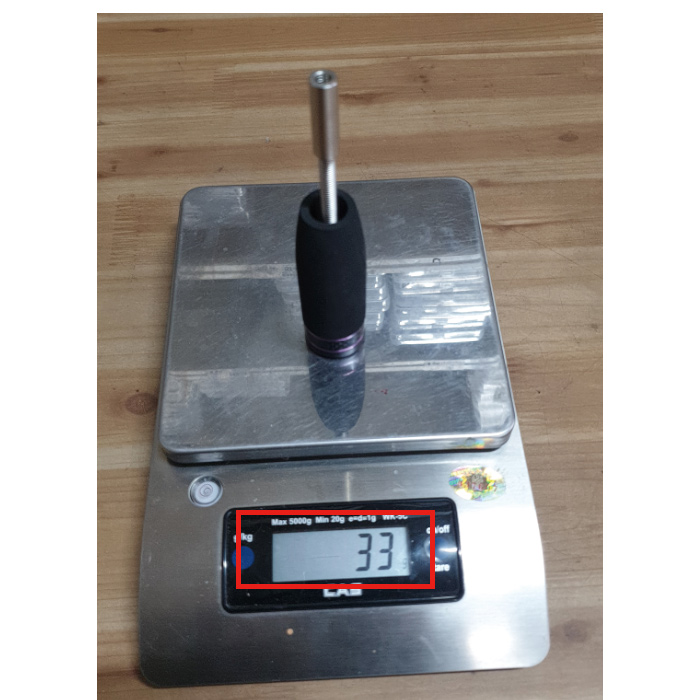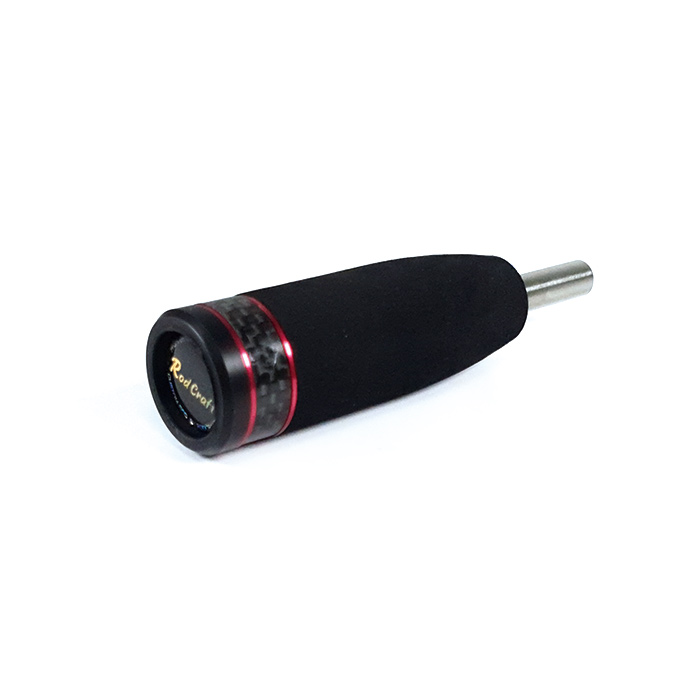 COLORS