PRODUCT INFORMATION
CUSTOMER REVIEWS
PRODUCT INFORMATION
This is optioinal part only for Rodcraft E-27A E-27B E-27C Weight balancer and Endcap. You can add weight with E-27B, E-27C.
Model No : DB27
Material : Brass
I.D. : 4.2mm(0.17")-Screw
O.D. : 27mm(1.06")
Thickness : 2mm(0.08")
Weight : 9g(0.31oz)
Remarks :Rounded edge with metal plating color. Light gold is very weak in color.
COLOR : 2 colors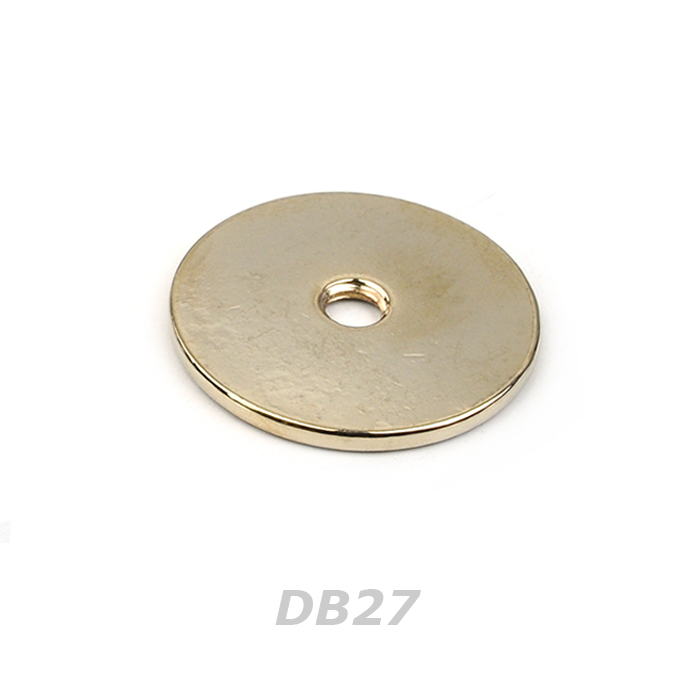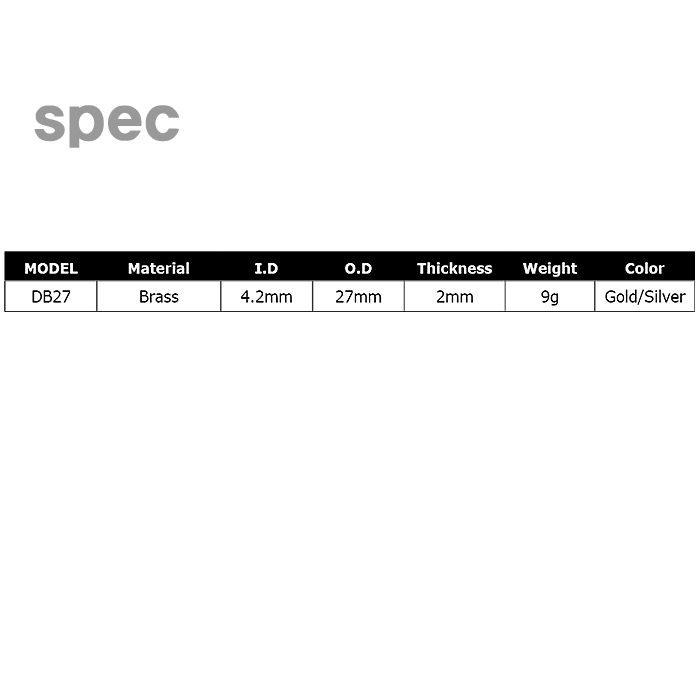 COLOR CHOICE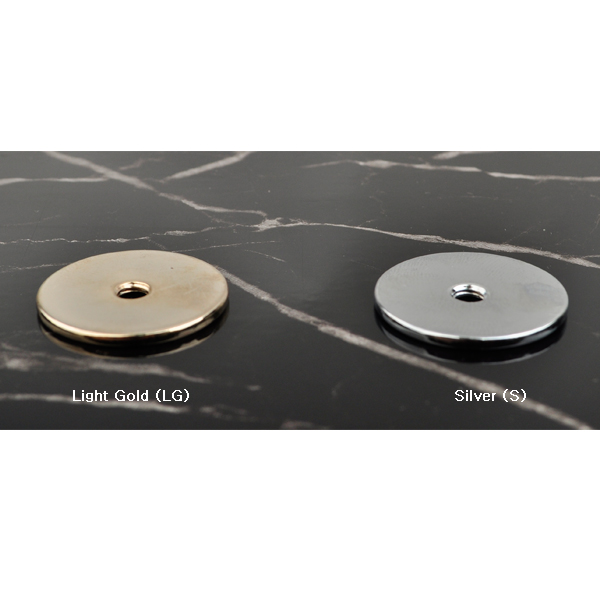 EXAMPLE