PRODUCT INFORMATION
CUSTOMER REVIEWS
PRODUCT INFORMATION
It weighs about 18g and can be used as a weight, so it is a 25mm O.D.butt.
Non-rubber, CNC machined, reinforced ABS body, carbon pipe winding check (CK25-07), It consists of 3 aluminum winding checks and brass screws.
The carbon insert is available in 4 colors.
The back winding check can be signed or drawn with a laser marking or name pen.
It is not shipped as a finished product, but as a part. Therefore, bonding work is required.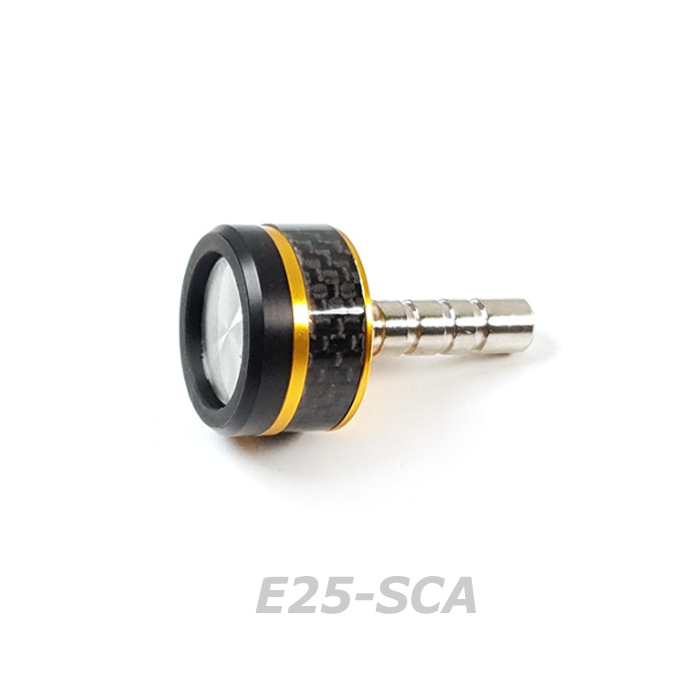 ?¬이ì¦?(Size)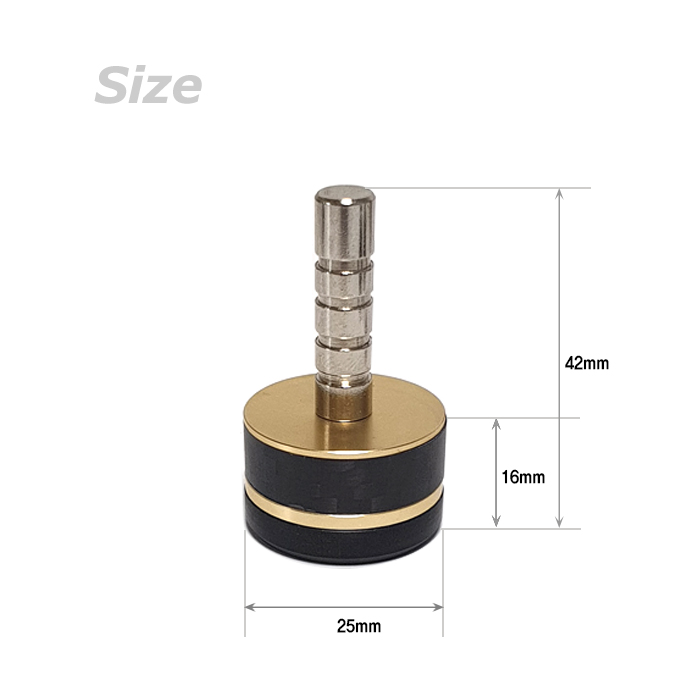 부??ë°?조립 ?ˆ시 (ASSEMBLY EXAMPLE)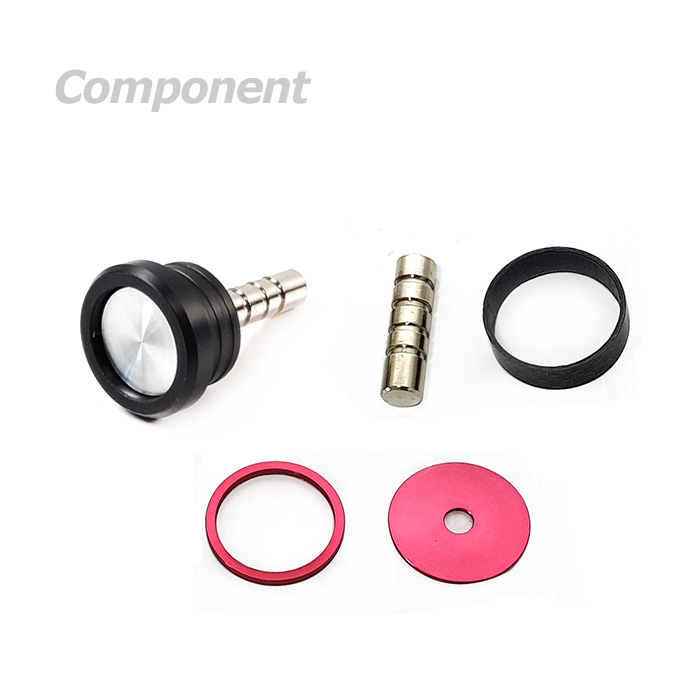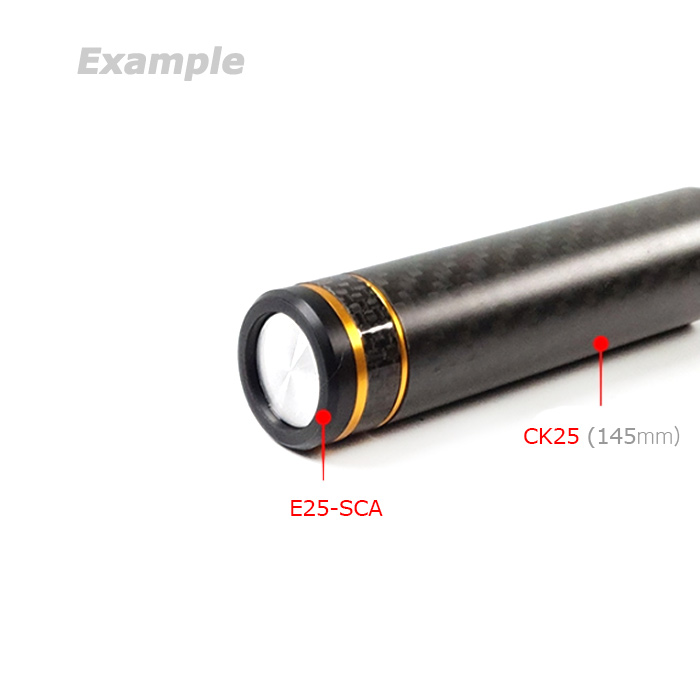 COLOR OF CK25-07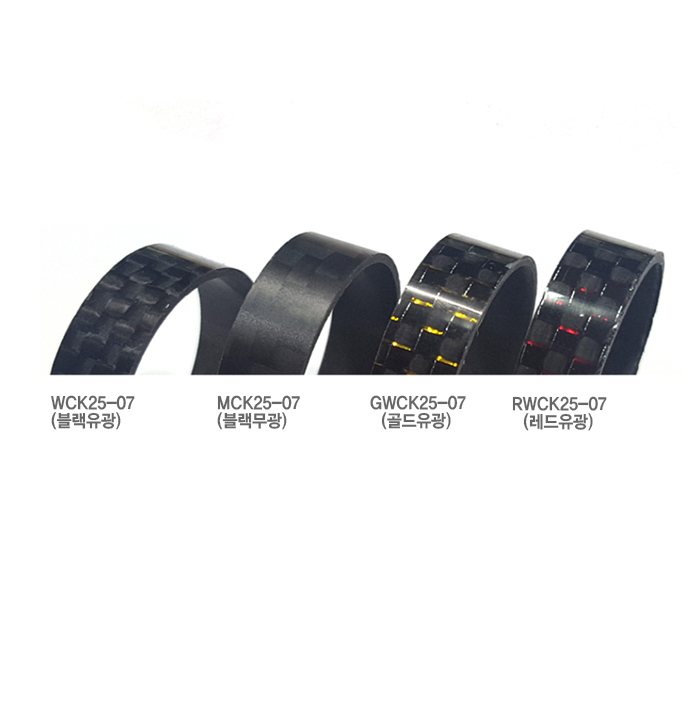 COLOR OF WINDING CHECK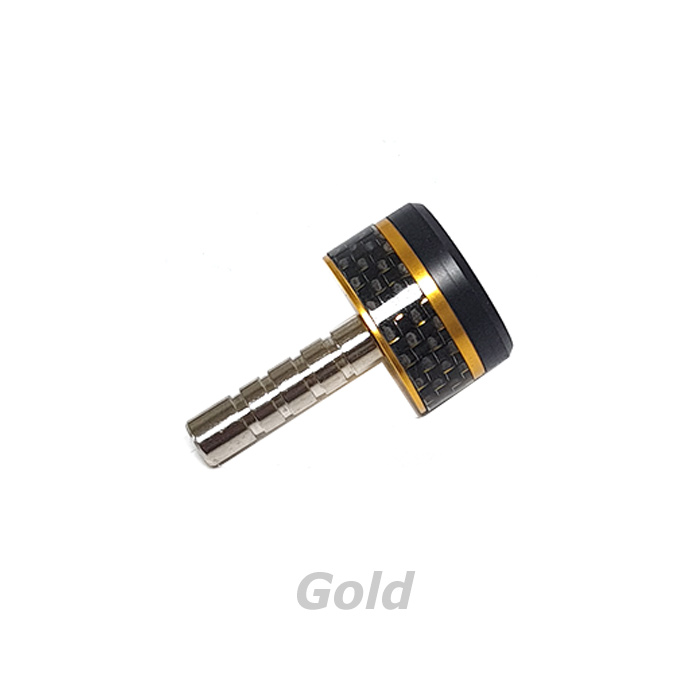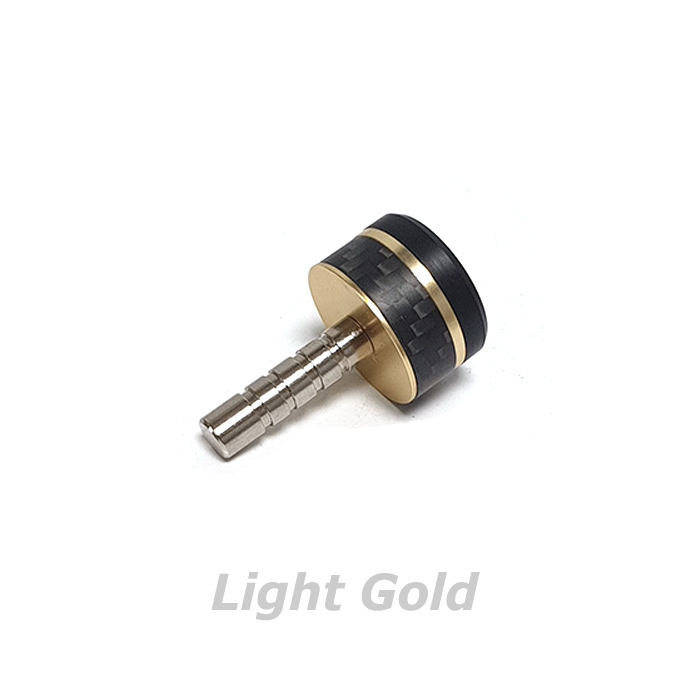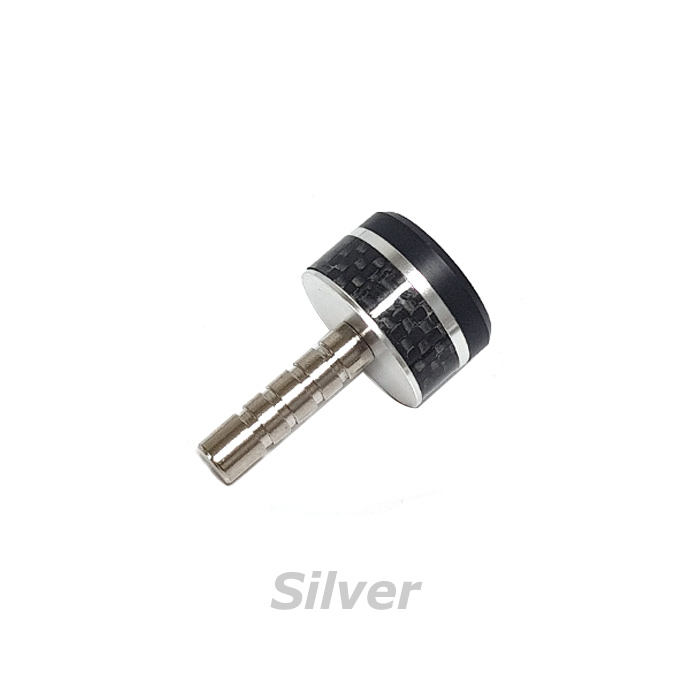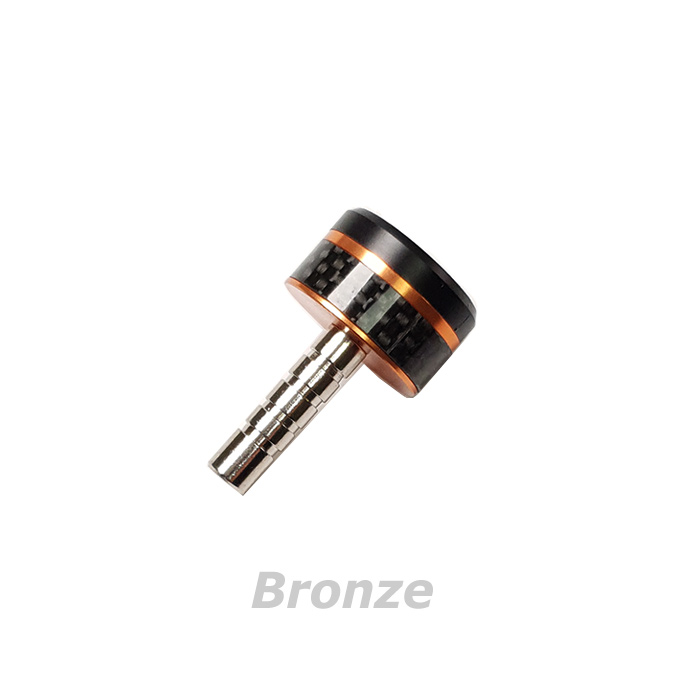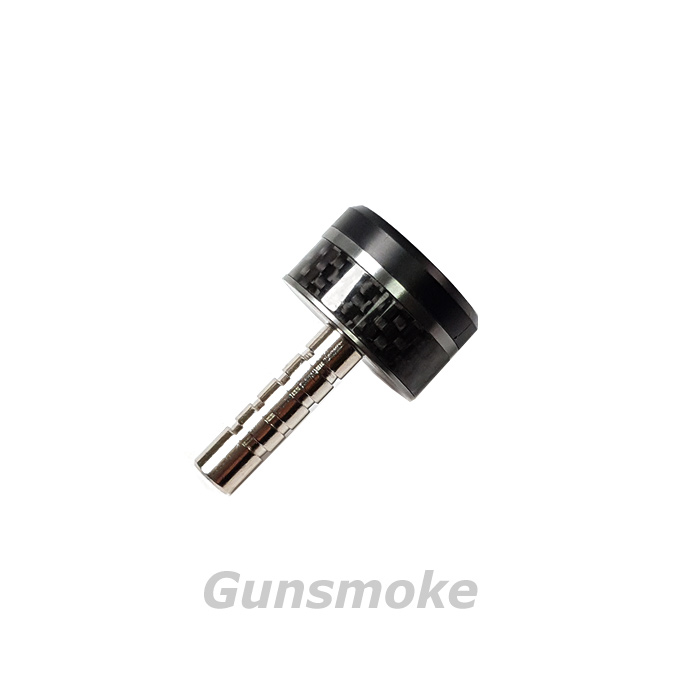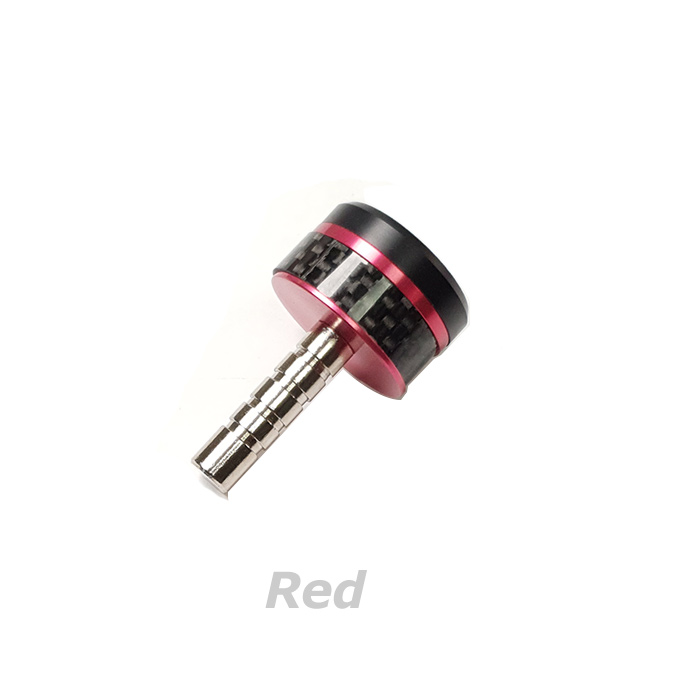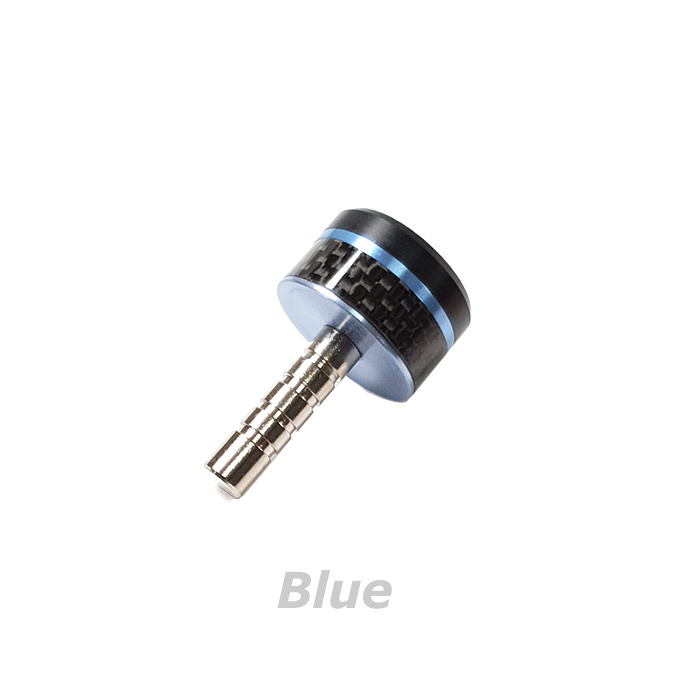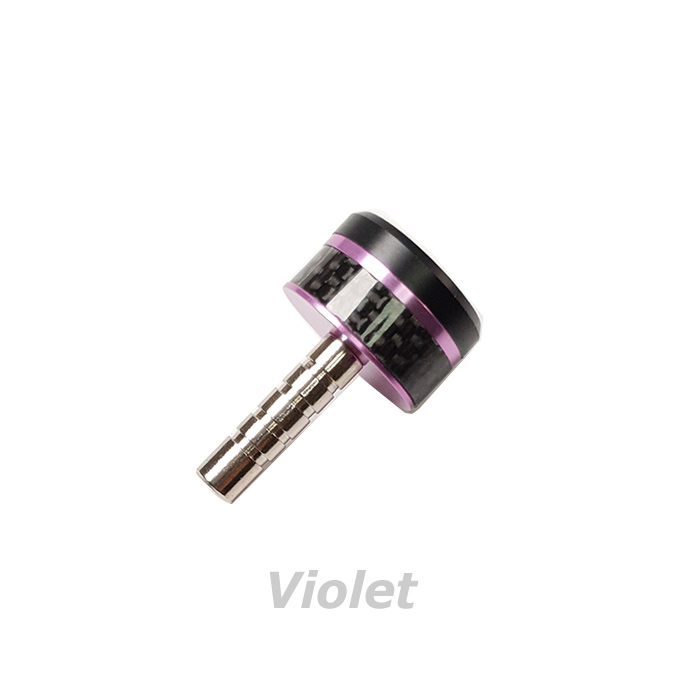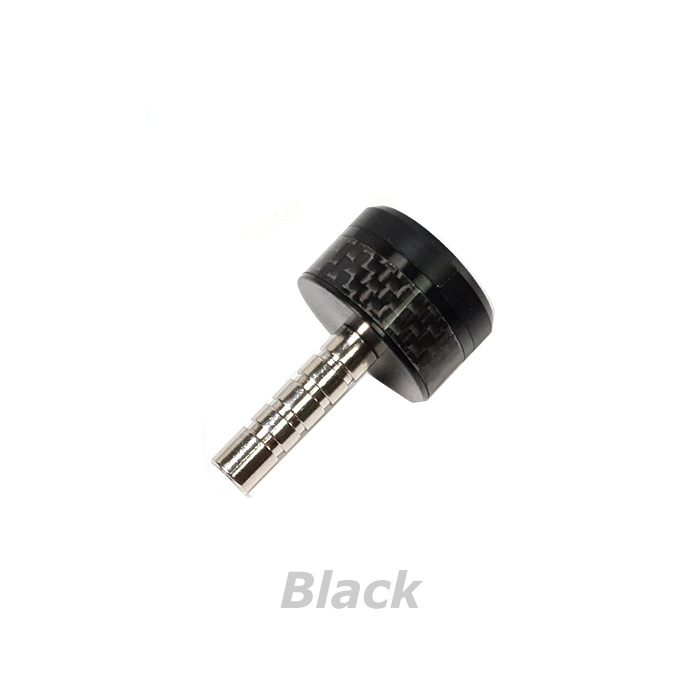 조립방법 (HOW TO ASSEMBLE)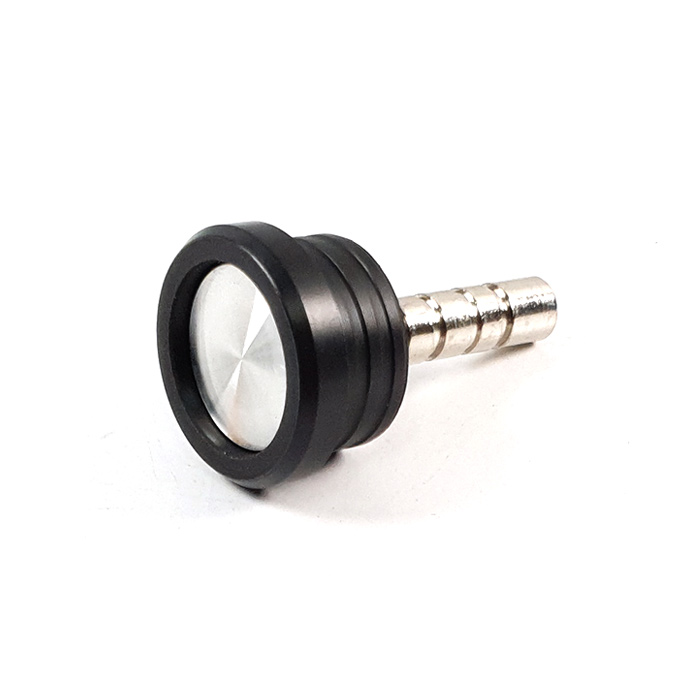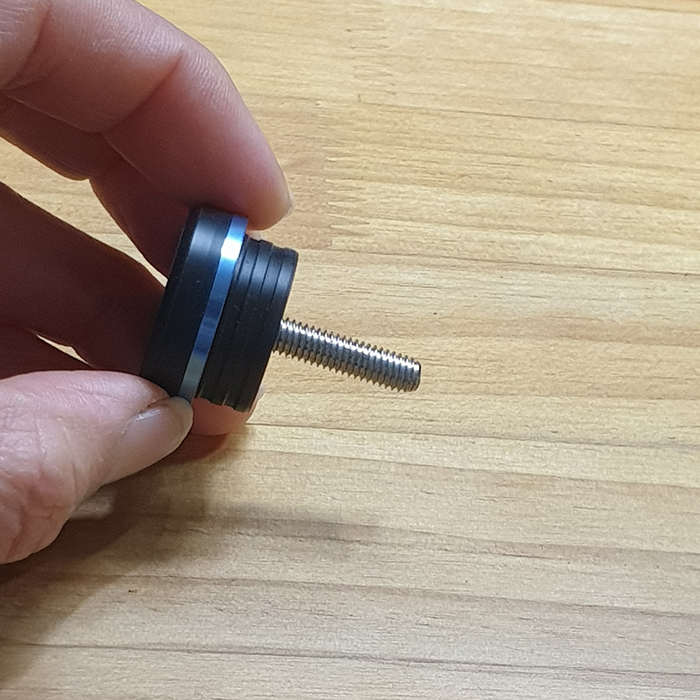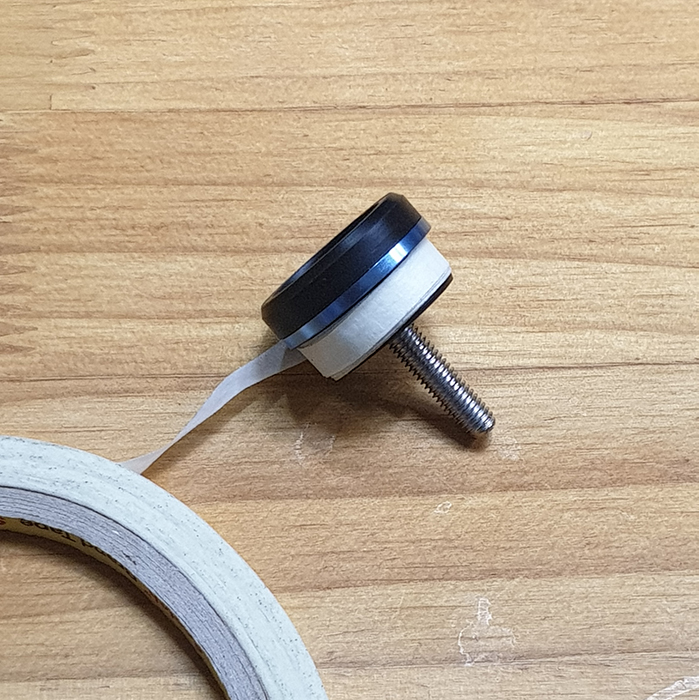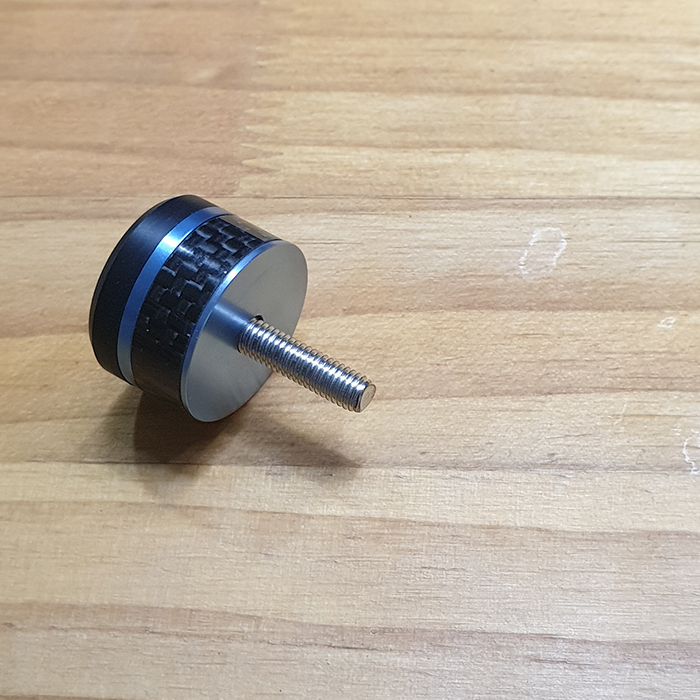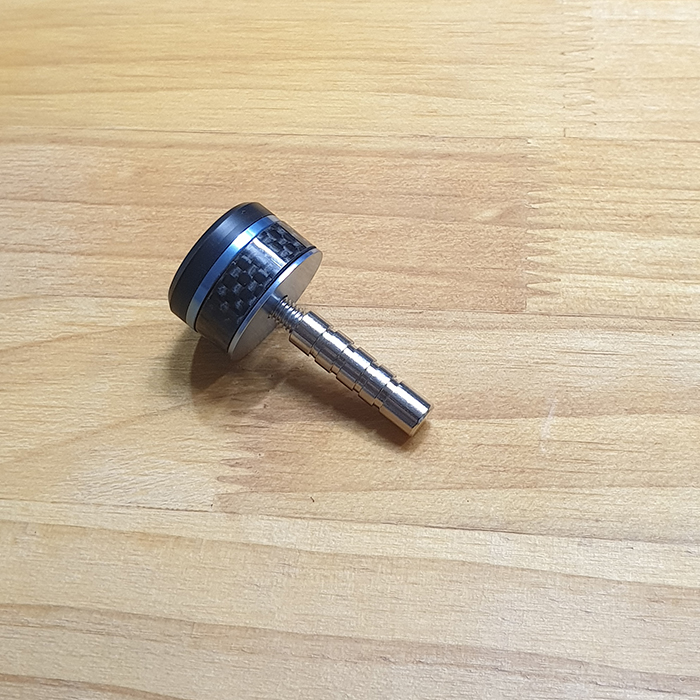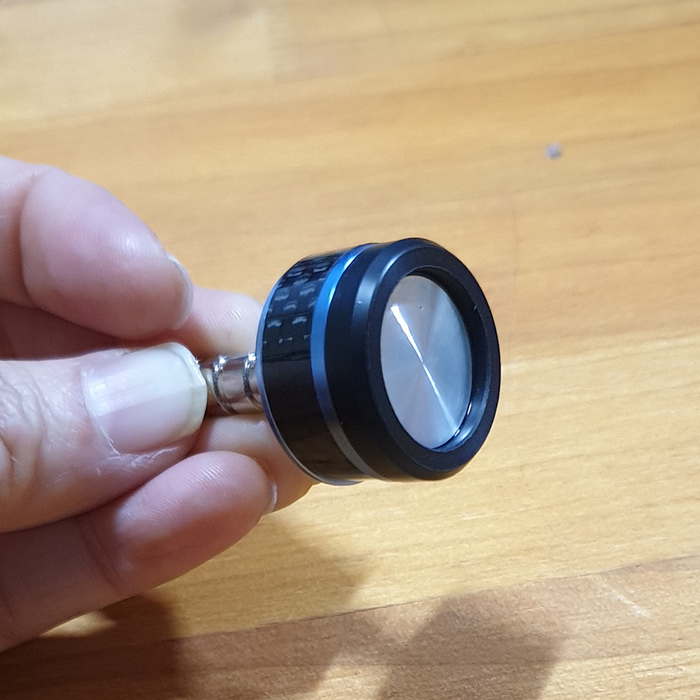 Name pend Marking Example