PRODUCT INFORMATION
CUSTOMER REVIEWS
PRODUCT INFORMATION
This product is used for attaching top guides or aligning guides to check the bending. It can be used for general purposes considering various physical properties such as melting point, curing time, and viscosity.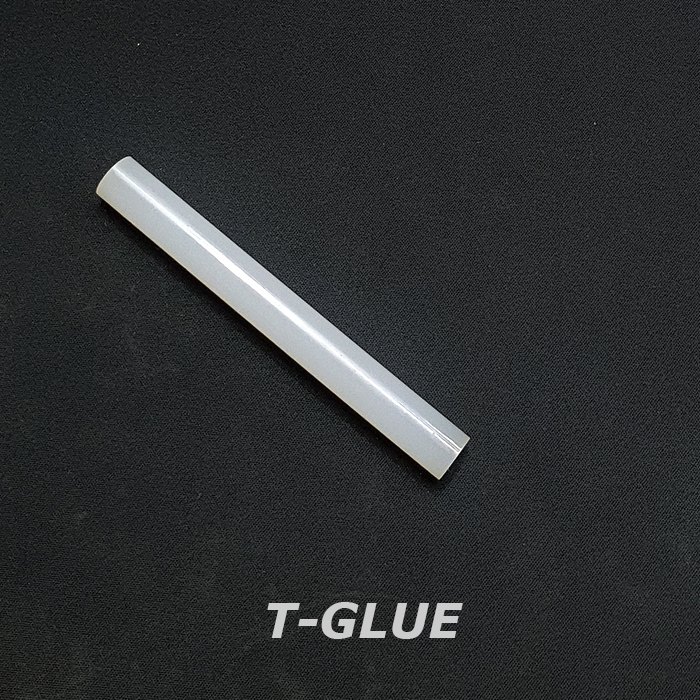 Clean the surfaceof the rod you are attaching.
Apply heat to the adhesive to melt the tip. Scrap on the tip of the rod while it is hot.
Clean up some spilled glue.
HOW TO USE