PRODUCT INFORMATION
CUSTOMER REVIEWS
PRODUCT INFORMATION
Jadrak Carbomax Taper Grip (GF-WK/MK)
A tapered carbon black grip. The inside of the grip is filled with urethane material.
In addition, the black carbon pattern shows a sophisticated style and does not leave contamination due to wear and tear that materials such as EVA and CORK show.
There are 2 colors to choose from: glossy black/matte black.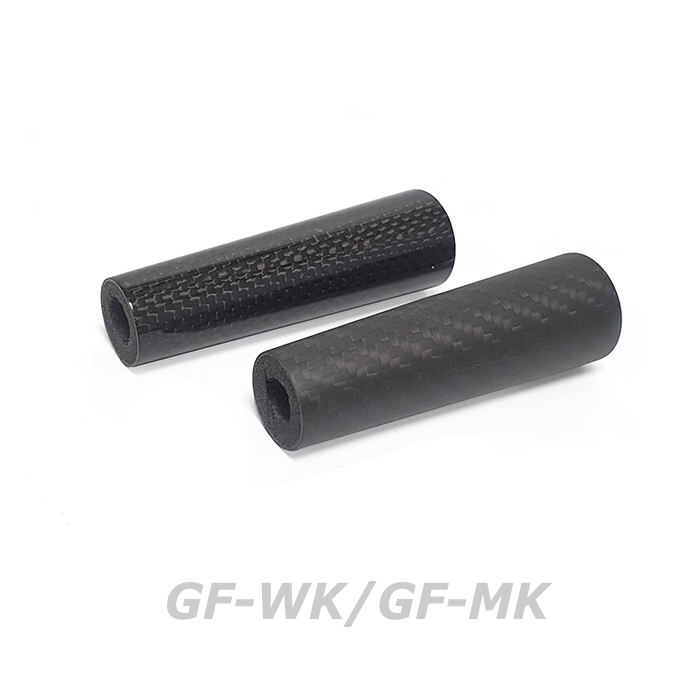 ?œ품 규격 (SIZE)
| Model | Color | I.D | in O.D./Max O.D. | Length | Weight |
| --- | --- | --- | --- | --- | --- |
| GF-WK085 | 3K+블랙(? 광블랙) | 10.0mm/13.0mm ? 택 | 21.2mm/27.0mm | 85mmm | 10.5g |
| GF-WK110 | 3K+블랙(? 광블랙) | 10.0mm/13.0mm ? 택 | 21.2mm/27.0mm | 110mmm | 13.5g |
| GF-MK085 | Matte+블랙(무광블랙) | 10.0mm/13.0mm ? 택 | 21.2mm/27.0mm | 85mmm | 10.5g |
| GF-MK110 | Matte+블랙(무광블랙) | 10.0mm/13.0mm ? 택 | 21.2mm/27.0mm | 110mmm | 13.5g |
?‰상? 택 (COLORS)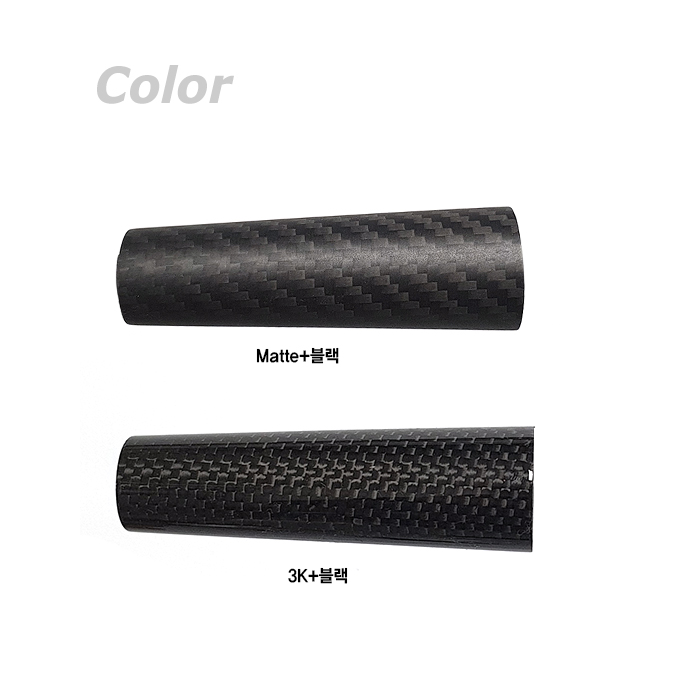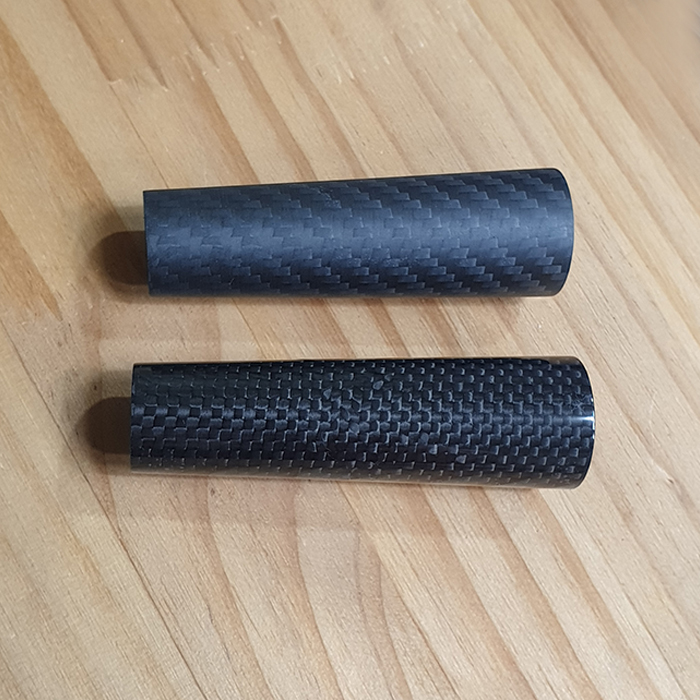 조립?ˆ시 (EXAMPLE)