PRODUCT INFORMATION
CUSTOMER REVIEWS
PRODUCT INFORMATION
Pefect one to complete checkboard grip. You can easily slice Cork Ring and bonding together to make a check pattern grip.
Model name : CRSH/CRS45/CRS30
Material : aluminum
Ring size: inner diameter-33mm, depth:13mm
Body size: 50mm
Feature: Non-slip stickers are attached to prevent slipping and shaking.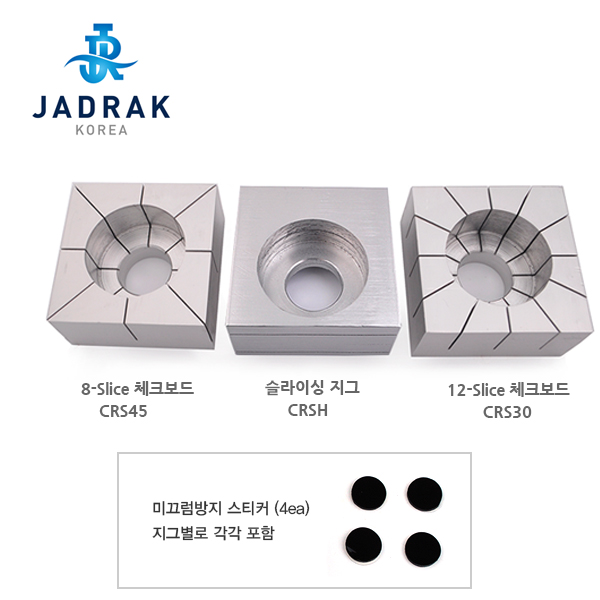 Slicing jig (vertical) - CRSH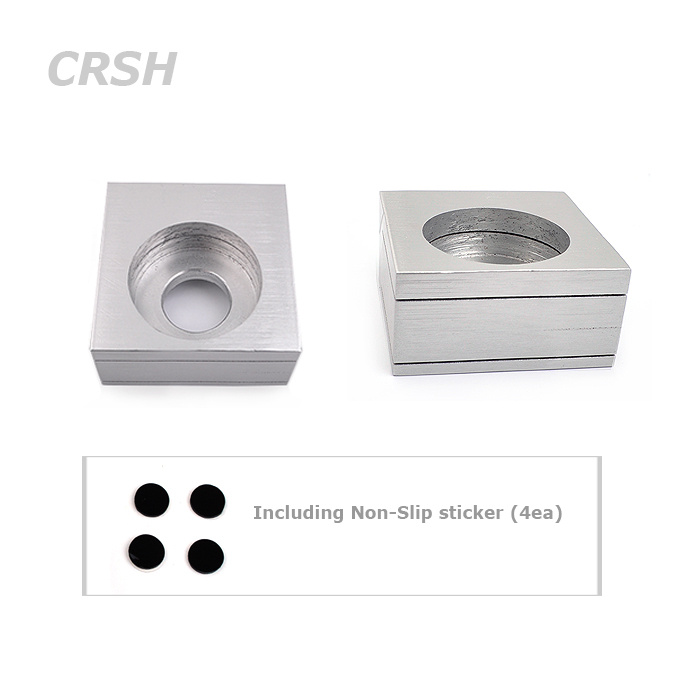 The cork slicer cuts cork or EVA horizontally.
Features: 0.5mm ultra-fine processing significantly reduces cork and EVA loss.
It is made of aluminum, light and square, so it is easy to work with.
Includes 4 anti-slip stickers
Cork Ring Slicer (Horizontal)-CRS45/CRS30