PRODUCT INFORMATION
CUSTOMER REVIEWS
PRODUCT INFORMATION
Jadrak Spinning Reel Seats, RS16-25SC is made of aluminum and wood with ID 8mm.It is compatibel with Fuji 16 size Reel Seats. Nut is not included.
Model No : RS16-25SC-BlackWood
I.D. : 8.0mm
COLOR : Light Gold(LG)/Silver(S)/Gunsmoke(GS)/Black (BL) optional
RECOMMENDED NUT : Quick Lock Nut (RS16-MA/RS16-MB), General Nut (RS16-FAA/RS16-FBA) - it is not included.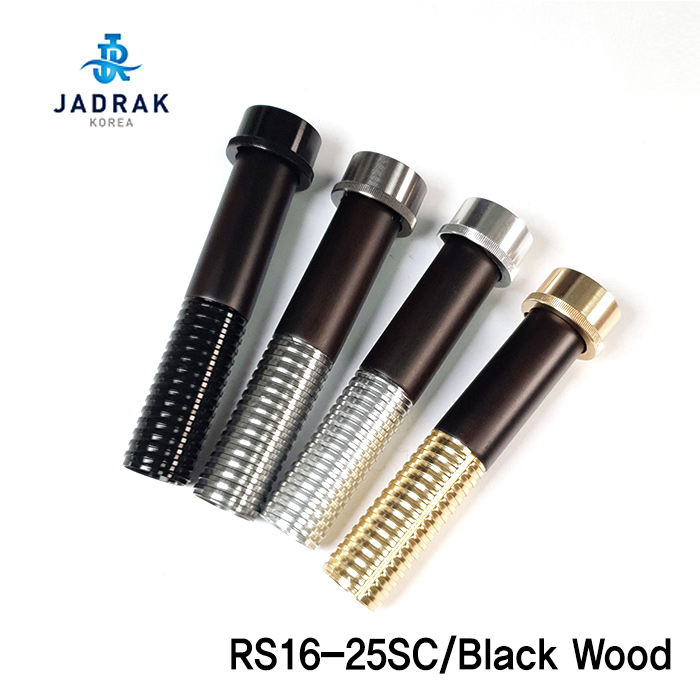 The same with Fly Reel seats and used for light rod of stremline.
Compatible with Fuji and Rodcraft Reel seats
Screw Part : Fuji SKSPSN16, DPSM16/ASH Compatible
Rear Part : O.D 25mm and it means the parts for Fuji SKTS16 are all compatible
SIZE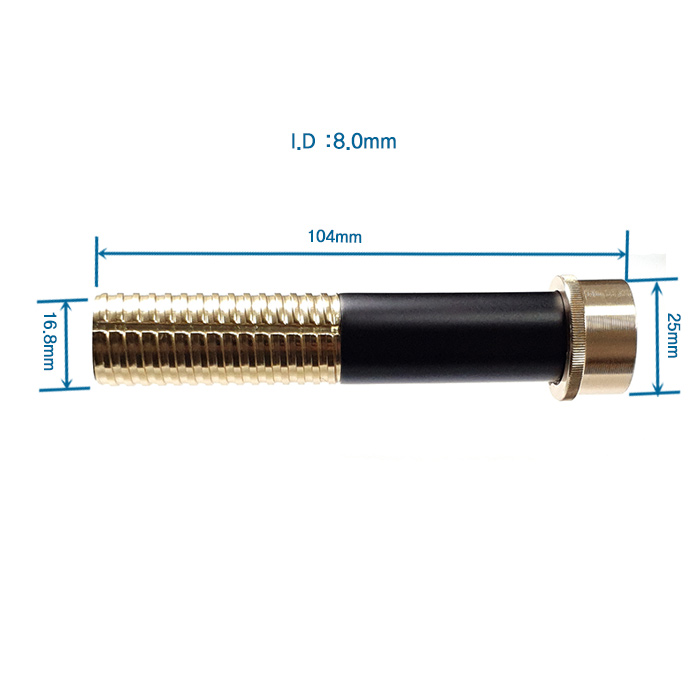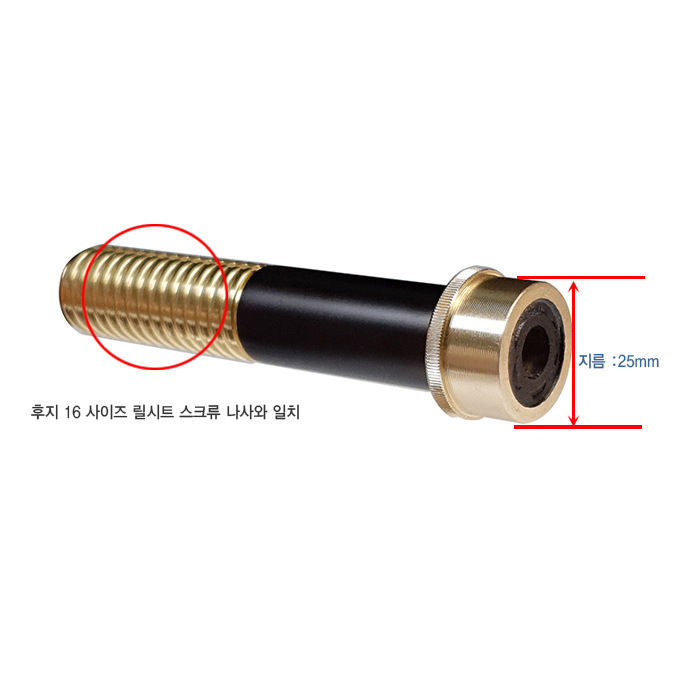 EXAMPLE WITH NUT