PRODUCT INFORMATION
CUSTOMER REVIEWS
PRODUCT INFORMATION
Jadrak Spitgot Carbon Solid (SG)
This is a part used for connecting a fishing rod with more than 2 sections.
It is used in various ways, such as converting a 1PCS fishing rod into 2PCS or connecting a broken rod.
When working, it is necessary to grind one end with sandpaper, etc. according to the size of the rod inner diameter.
Since the inner diameter of the rod blank is small and the solid for repair is flat, one end must be inserted into the rod when working, and then when working on the other side, be sure to grind the end with sandpaper to adjust the size.
Notice
The same size for both ends. Sand paper required to make it as joint.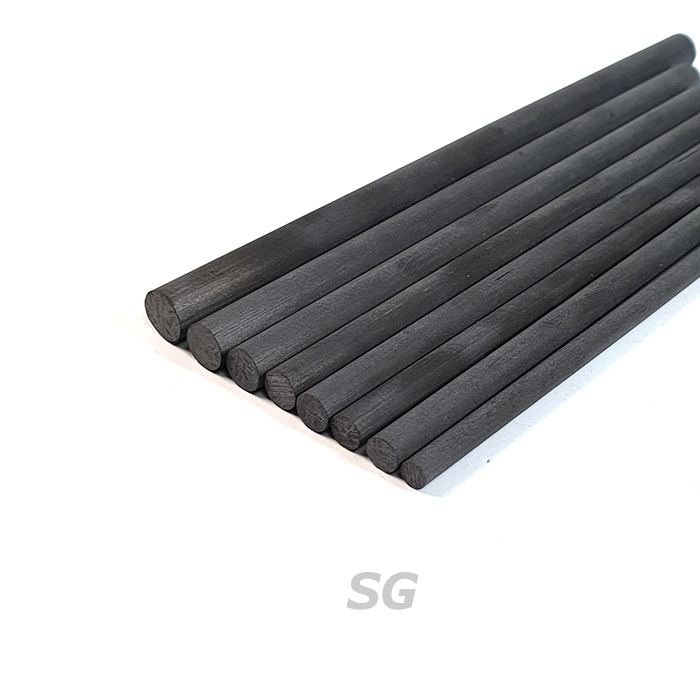 ?¬이ì¦?? 택 (SIZE)
| Model | OD | LENGTH | MATERIAL |
| --- | --- | --- | --- |
| SG35 | 3.5mm | 95mm | Solid Carbon |
| SG40 | 4.0mm | 100mm | Solid Carbon |
| SG45 | 4.5mm | 100mm | Solid Carbon |
| SG50 | 5.0mm | 110mm | Solid Carbon |
| SG55 | 5.5mm | 110mm | Solid Carbon |
| SG60 | 6.0mm | 115mm | Solid Carbon |
| SG65 | 6.5mm | 120mm | Solid Carbon |
| SG70 | 7.0mm | 130mm | Solid Carbon |
| SG75 | 7.5mm | 140mm | Solid Carbon |
| SG80 | 8.0mm | 140mm | Solid Carbon |
?�품?´ë?지 (IMAGE)