PRODUCT INFORMATION
CUSTOMER REVIEWS
PRODUCT INFORMATION
Please contact us for shipping costs at maxlim@naver.com or whatsapp 82-10-2602-7129
It is a 2PCS blank with a titanium solid tip, reinforced with non-sanding and X-lapping, and combined with a spitgot method for excellent strength, sensitivity and corrosion resistance. The titanium solid guarantees a 9:1 flex and is excellent for catching fine bites and viewing the tip of the lead rod, so it is optimized for tip-run fishing.
In particular, the titanium and carbon joints are smoothed to ensure natural action and sensitivity. The titanium tip part shows Extra-UL power, and the carbon part shows ML power, and with this feature, it is optimized for tip-run fishing, that is, onboard perch fishing and egging, and similar medium- and small-sized fish fishing.
The titanium tip is 15 cm long. As a result of the test, 30g of baby was also okay.
| Modelo NO. | Length | Weight | Butt Blank(Wt.) | Tip Blank(Wt.) | Butt Blank(Butt) | Butt Blank(TiP) | Tip Blank(Butt) | Tip Blank(TiP) |
| --- | --- | --- | --- | --- | --- | --- | --- | --- |
| TBR662ML-TR | 197cm | 33.9g | 25.5g | 8.4g | 10.4mm | 4.7mm | 6.5mm | 0.7mm |
Product Image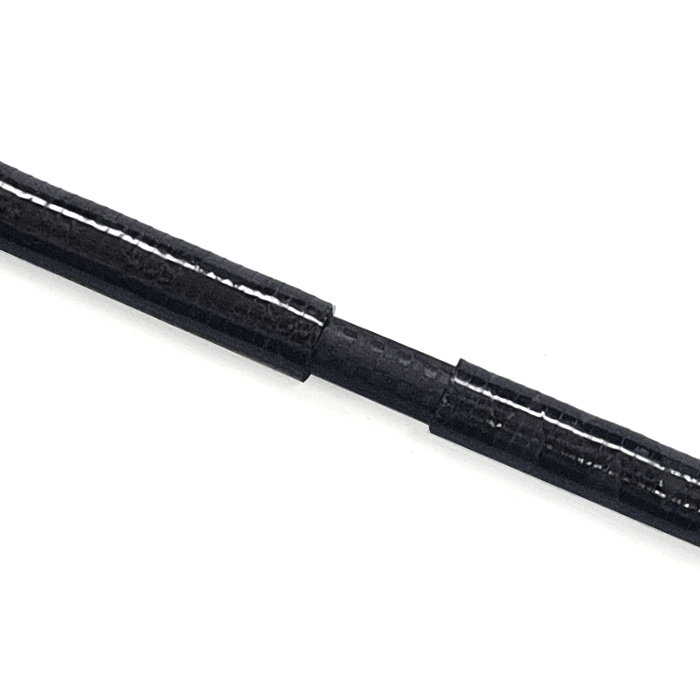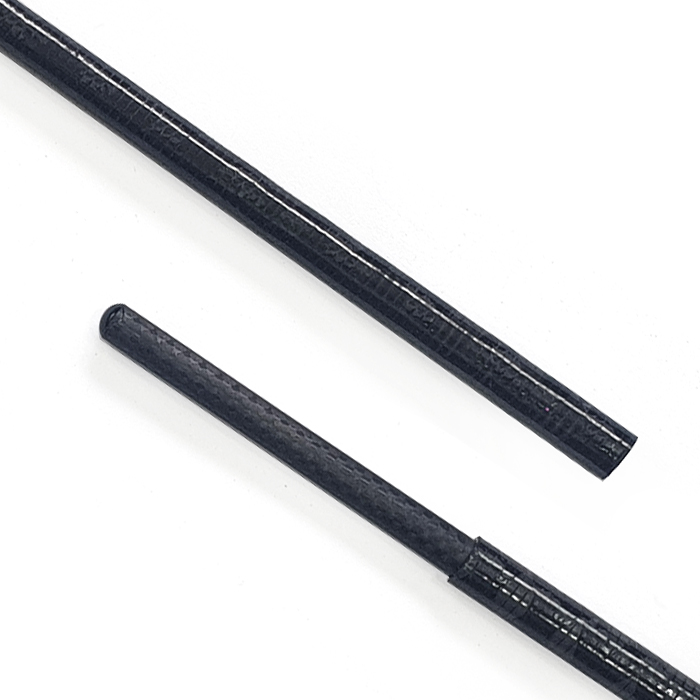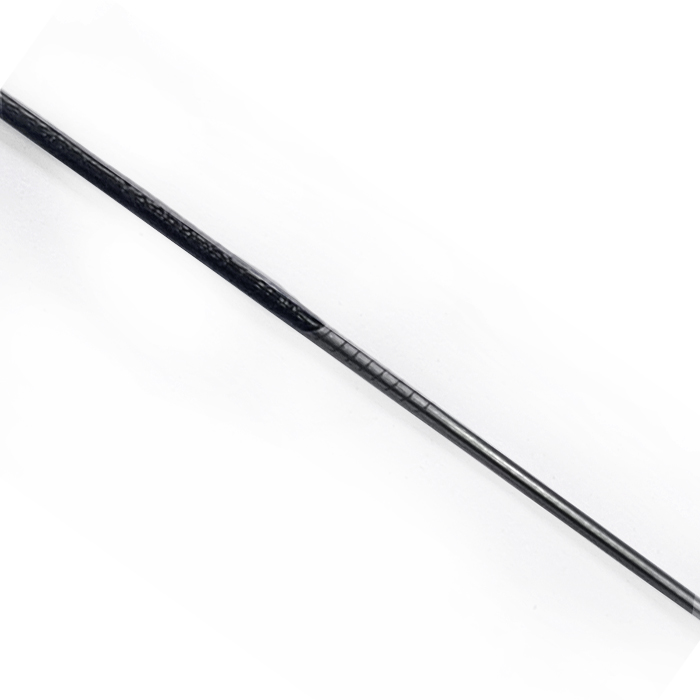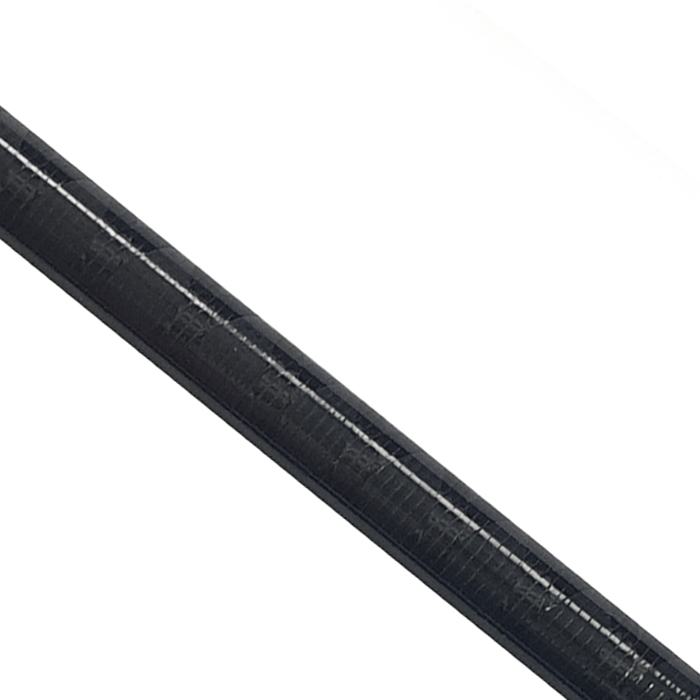 Blank Bending Curve