PRODUCT INFORMATION
CUSTOMER REVIEWS
PRODUCT INFORMATION
Rod Butt Cap E27-A is aluminum weighted End Cap with screw. It is something like E-27FN but screw enable to increase weight.
OD : 27mm(1.06") / L : 27mm(1.06") / Component : PVC Cap + Aluminum Butt + E-27FTA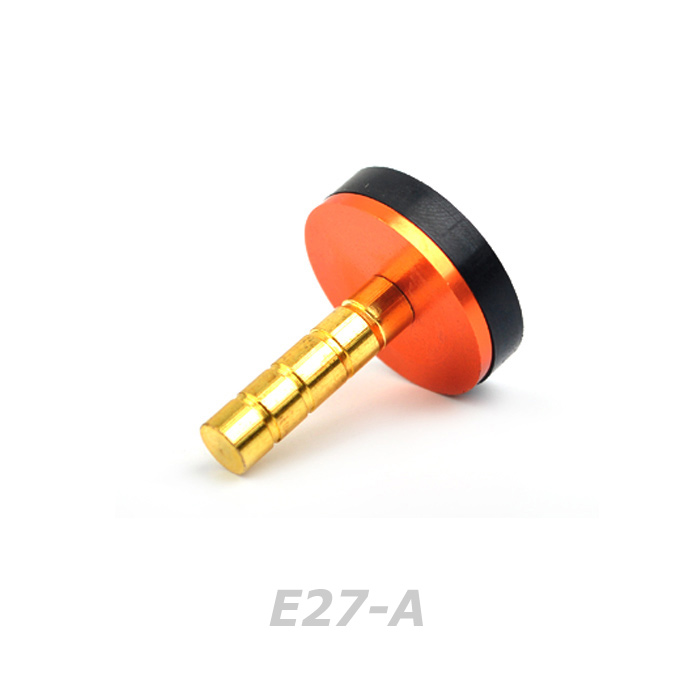 COLORS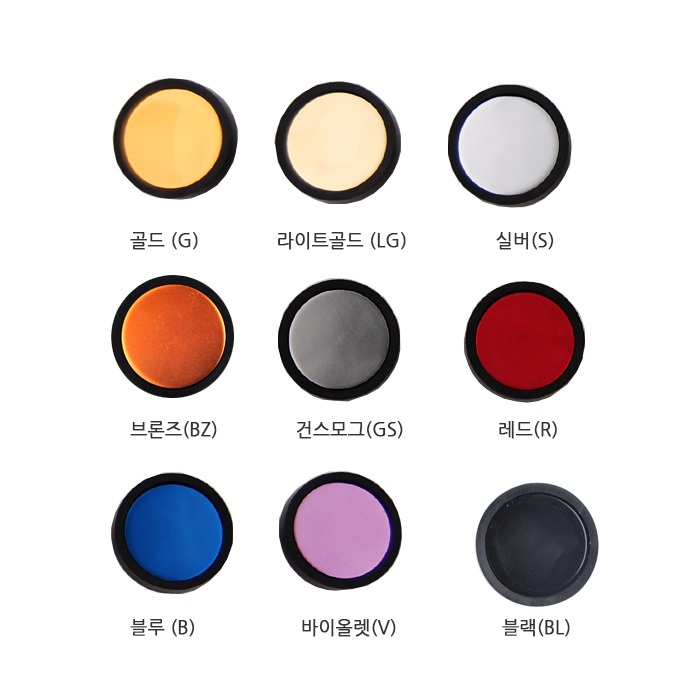 COMPONENTS
The weight is a measurement of one product and may vary depending on the parts.
Aluminum weights (E27-WTA) do not have threads. Due to the nature of aluminum, there may be variations due to wear and tear, so we used almost the regular size. There is no shaking. Additional weights can be purchased (search for E27-WTA), and up to 4 to 5 weights can be installed. Considering the length of the thread, we recommend up to three.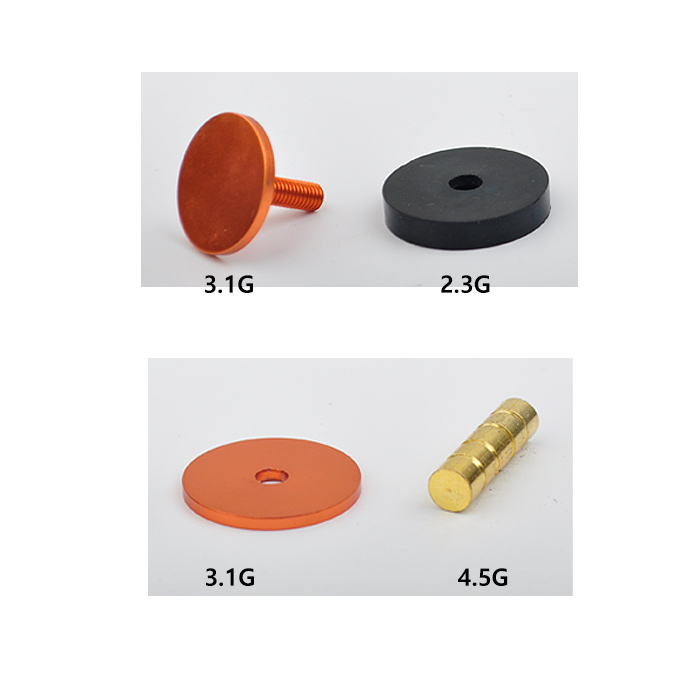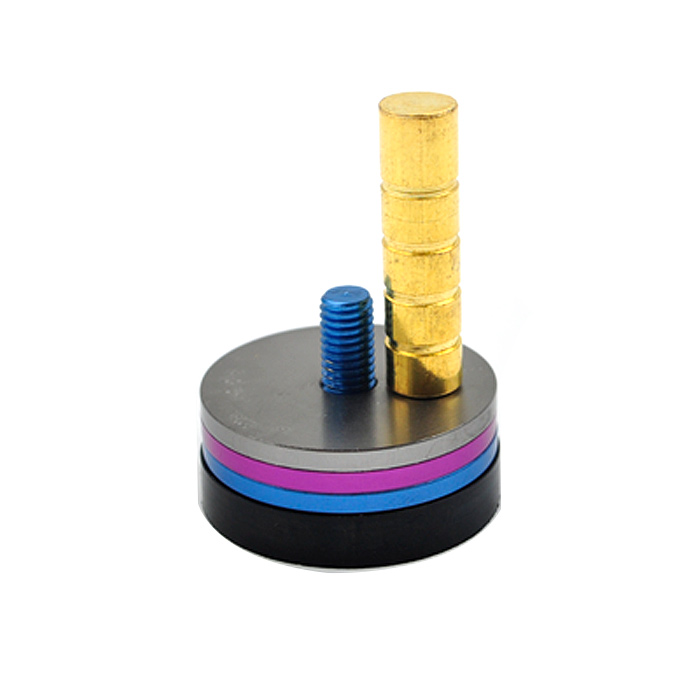 EXAMPLE