PRODUCT INFORMATION
CUSTOMER REVIEWS
PRODUCT INFORMATION
It is a pen which can express freely on the gloss blank or fishing rod. It does not react with epoxy and is resistant to UV and preserves color semi-permanently through application.
Thickness: 0.7mm /Colors : 12 options
Press the tip of the pen for 10 to 15 seconds to make ink flow into tip.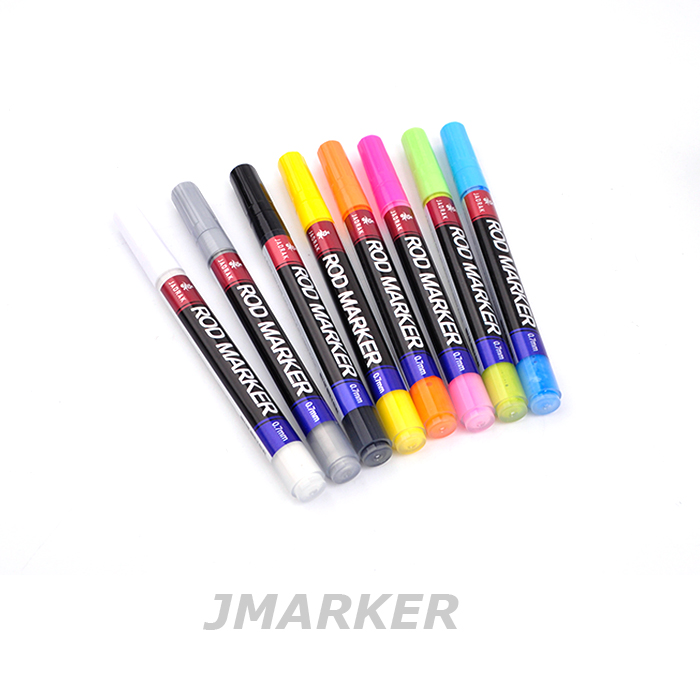 HOW TO USE IT
Shake it about 10 times before using it for the first time
Press the tip of the pen against the paper and press and hold for 10 to 15 seconds.When the ink comes down to the pen tip, the color appears.
Write the contents on the rod and paint with guide epoxy finish.
After use, keep the pen cap closed until you hear a click.
COLOR CHOICE AND EXAMPLE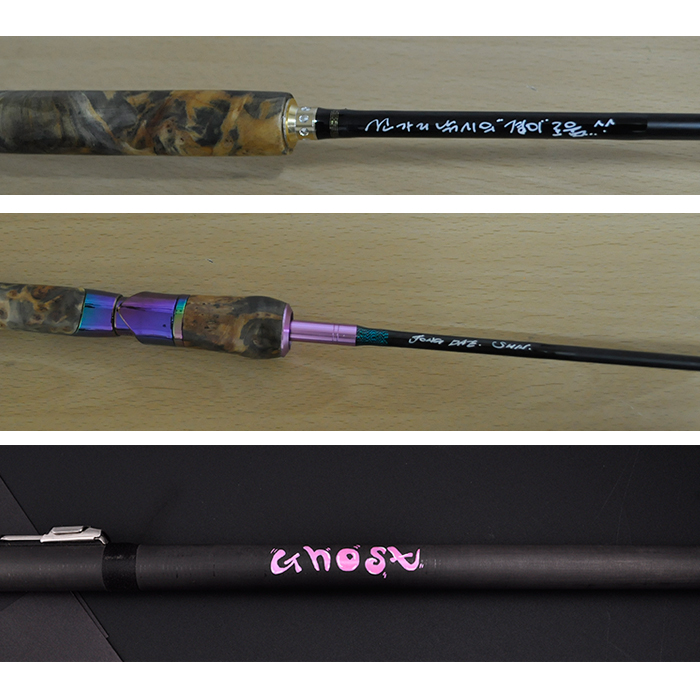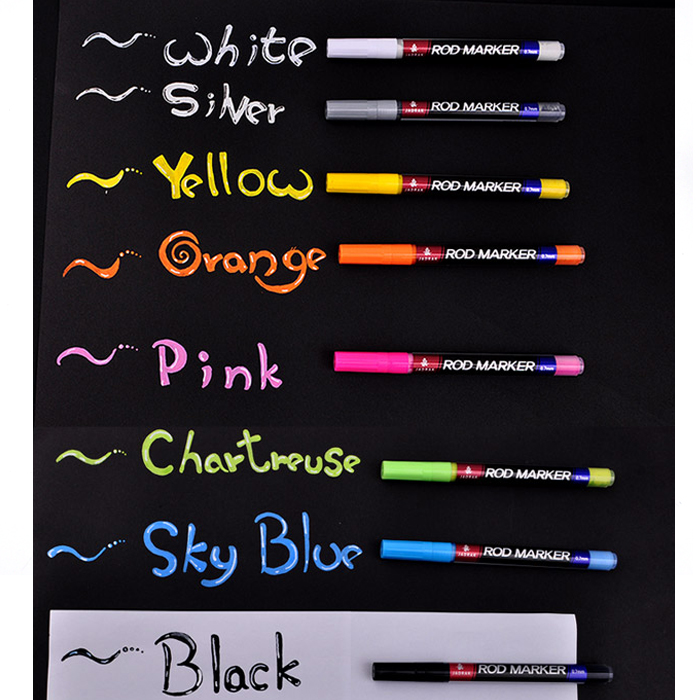 NEW COLOR