PRODUCT INFORMATION
CUSTOMER REVIEWS
PRODUCT INFORMATION
Due to the nature of naturally grown cork, there are always scratches everywhere. There are grooves in the cork of the rod, or you need to buy a piece of cork for road building and fill the groove basically. This is a product you can use easily. It depends on the length and thickness of the grip, but it is enough for about 10 people to work on.
Capacity: 80g (2.8oz)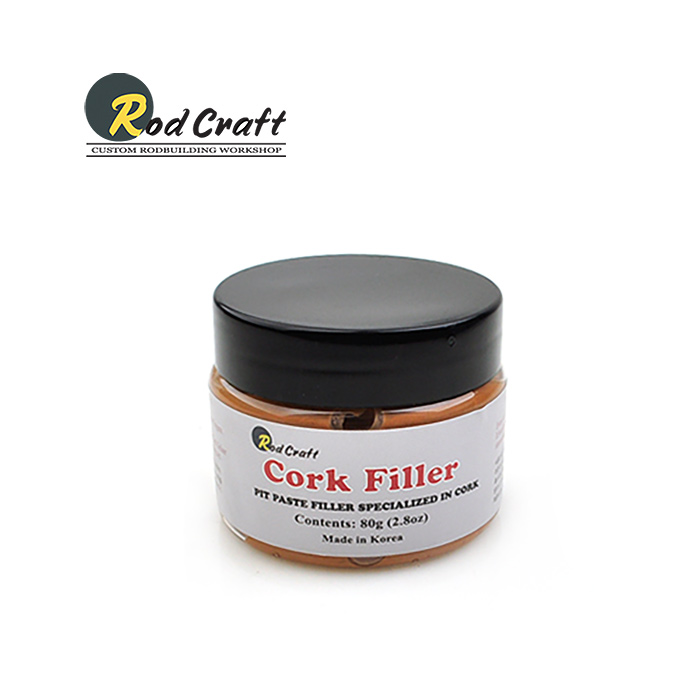 Before and After comparison (Before and After)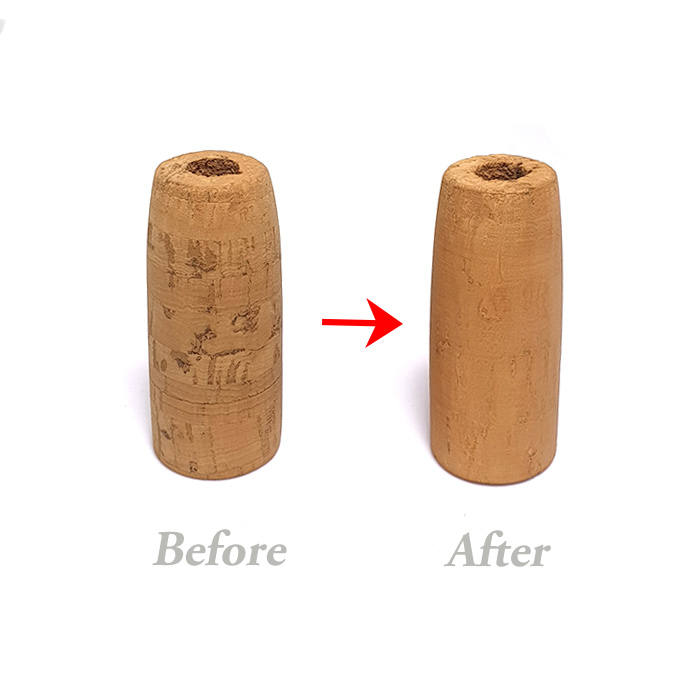 Features of the product
◈ It is a paste made by mixing cork powder and matches the cork color best.
It does not shrink or crack after work.
It can be easily cleaned with water.
It is made of natural ingredients and does not contain solvents.
Precautions for storage
It is difficult to store for a long time after opening as it is made of natural materials.
(The product is provided sealed, and after opening, keep it as airtight as possible and store it in a cool place.)
How to use the product
Wipe the surface of the cork clean and dry it.(Work at room temperature, not extreme temperatures.)
Filling: Spread a stick on the object to be filled with Apply it and rub it with a soft cloth to smooth it out.
Finish: If you use a cork protectant to coat the surface, it can be used for a long time as it was originally.