PRODUCT INFORMATION
CUSTOMER REVIEWS
PRODUCT INFORMATION
This chuck can be applied where the motor insertion part is female, such as ATC.A typical female type chuck is TCK-B.
It is not compatible with the existing T-SYSTEM. It is for compatibility with other companies such as ATC.The main axis of the existing T-SYSTEM is TCK-B.
OD of Chuck body: 74mm / Shaft OD : 8mm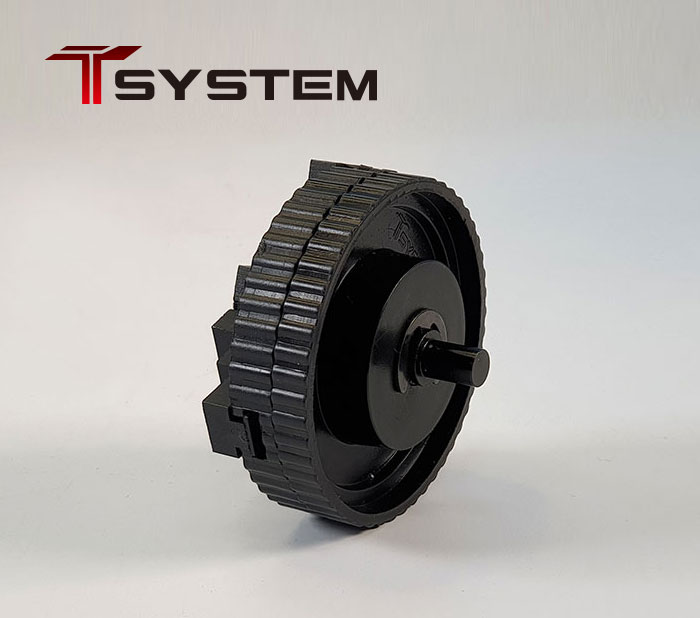 DETAIL DESCRIPTION
Actual Chuck OD : 74mm
Shaft OD : 8mm
Depth of Locking Jaw : 44mm
Adaptible Min/Mix blankg,Grip Dia.: 4mm/50mm
MATERIAL :Reinforced plastic body + aluminum anodized shaft
COMPONENTS:Body, non-woven fabric(3pcs)
CHARACTERISTICS : Three axes are interlocked with one rotation, and the centering is automatically adjusted without eccentricity.
COMPARISION WITH TCK-B CHUCK
The shape of the applied shift is different. TCK-B: It is a female type and has a shaft hole (hole-8mm). Compatible with T-SYSTEM dryers.
TCK-C : It is a male type and has no shaft hole and is blocked. (Shaft outer diameter -8mm) Not compatible with T-SYSTEM dryer.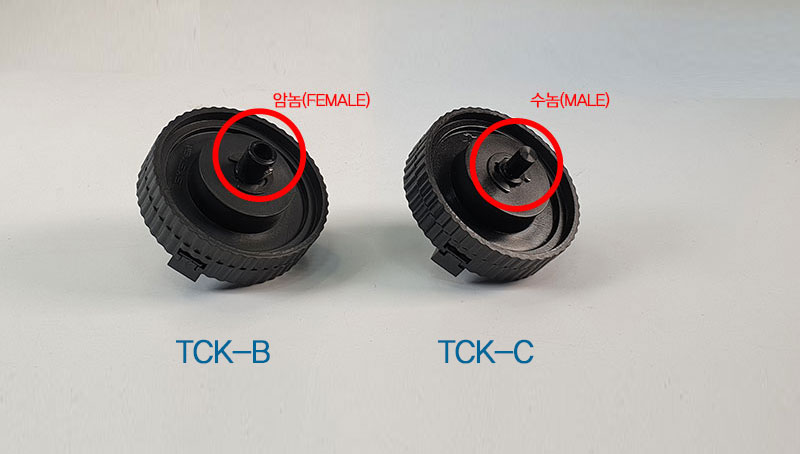 IMAGES