PRODUCT INFORMATION
CUSTOMER REVIEWS
PRODUCT INFORMATION
A dryer that can be easily attached to a space wall to dry a fishing rod. It is very compact and effective when several dryers are needed in a small space. The motor part chuck is a 3-axis linked automatic centering chuck (TCK-B). It is centered with a simple turn, and it holds the rod firmly together with the support to prevent eccentricity.
ⓐ Motor Parts: Motor body, 3-axis interlocking automatic centering chuck (TCK-B), low-speed motor (18rpm, 220V or 110V), electric cord (TCORD-220,180cm)
ⓑ Stand Parts: Support body, 3 rollers - can move freely depending on the position of the rod.
Note: Spacewalls, blanks and rods are not included.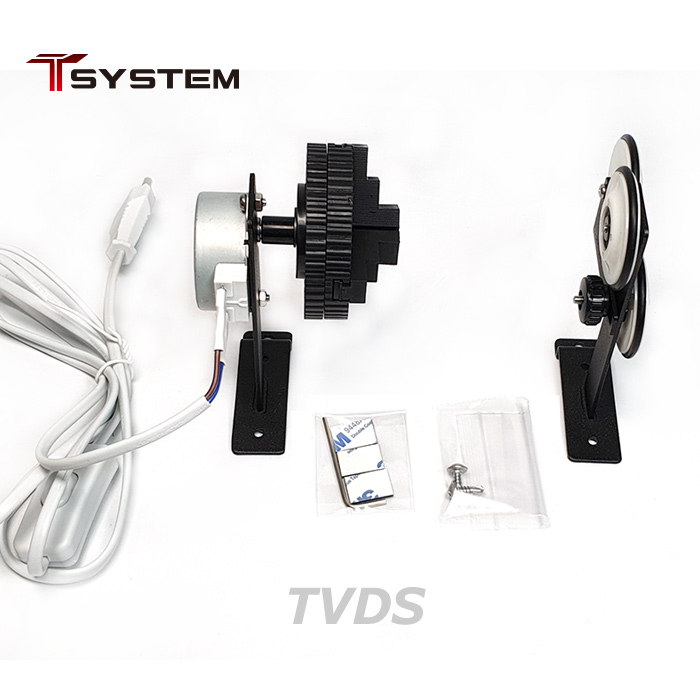 >
INSTALLATION EXAMPLE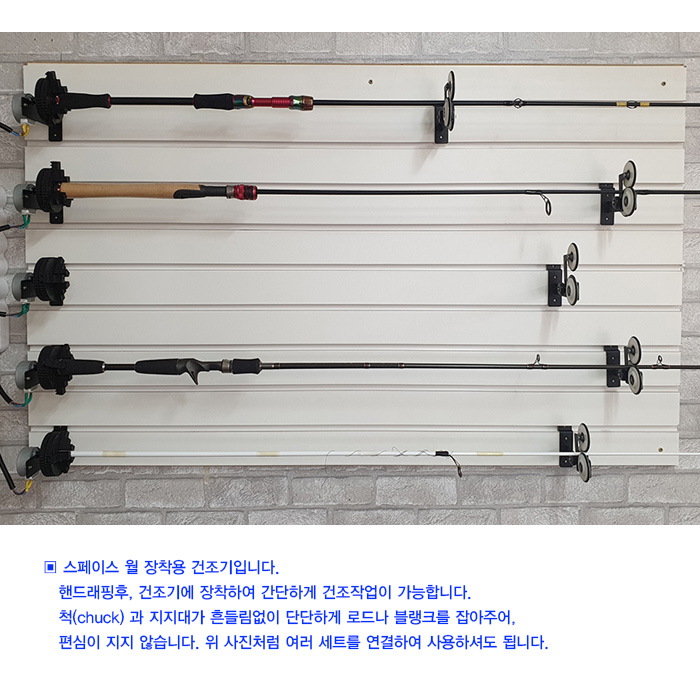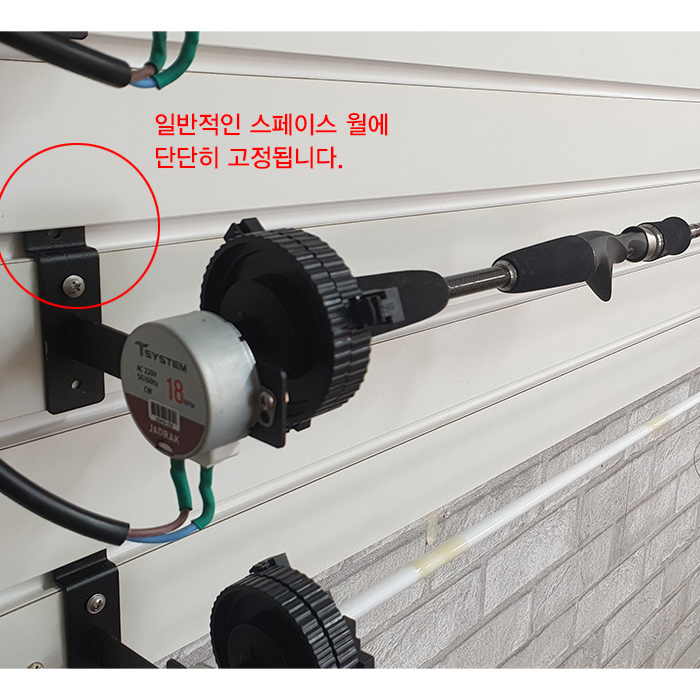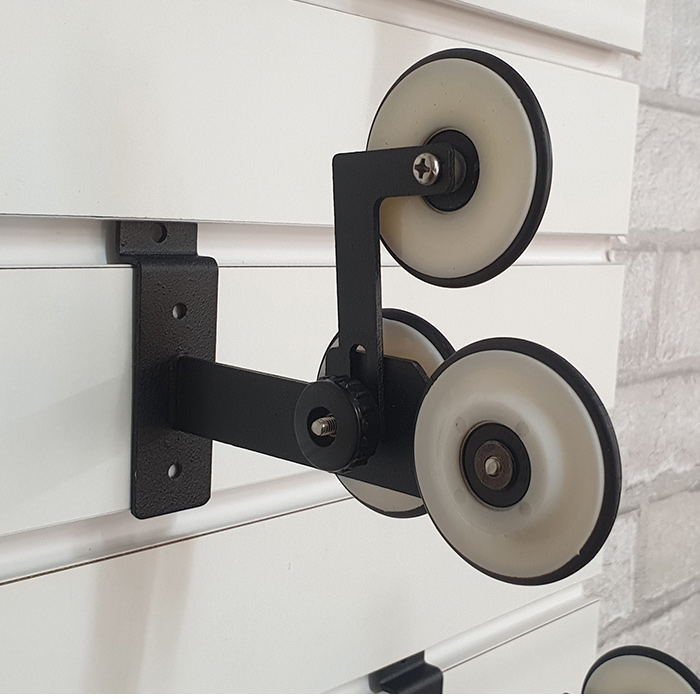 COMPNENTS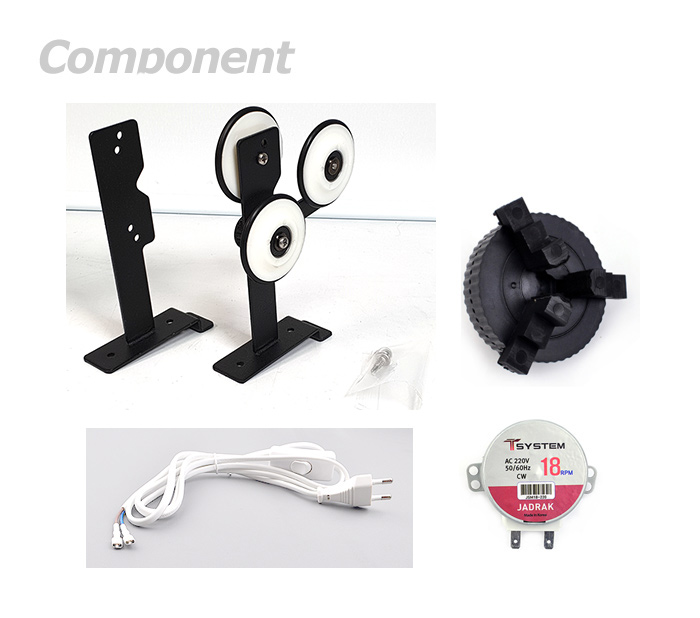 COMPONENT DESCRIPTION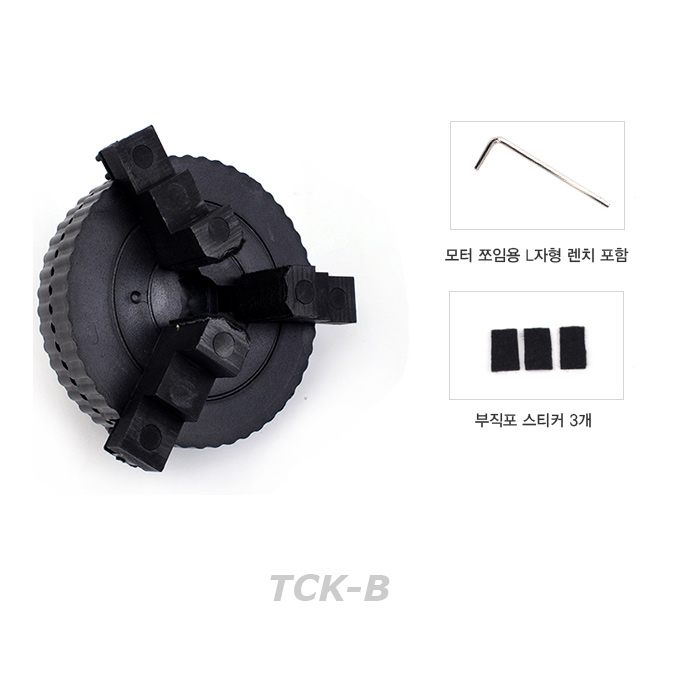 3-axis linked automatic centering chuck.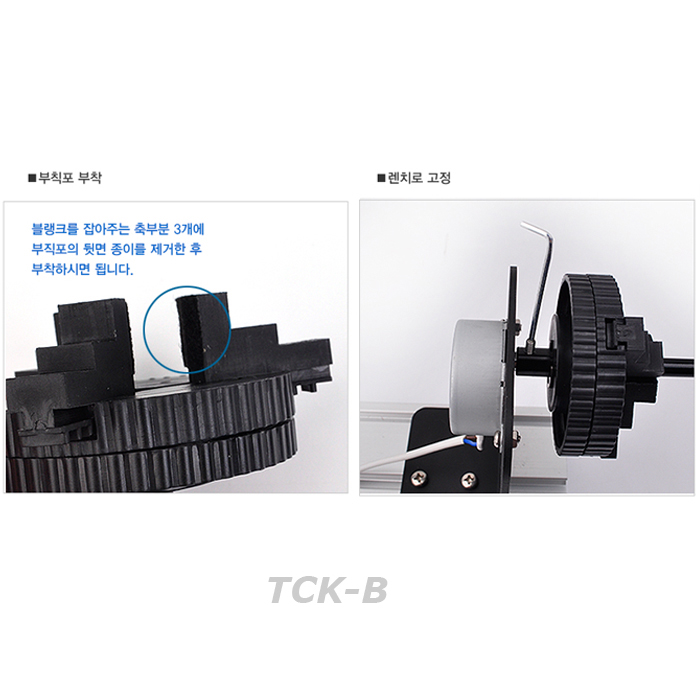 After attaching the 3 non-woven fabrics, secure the screws with a wrench.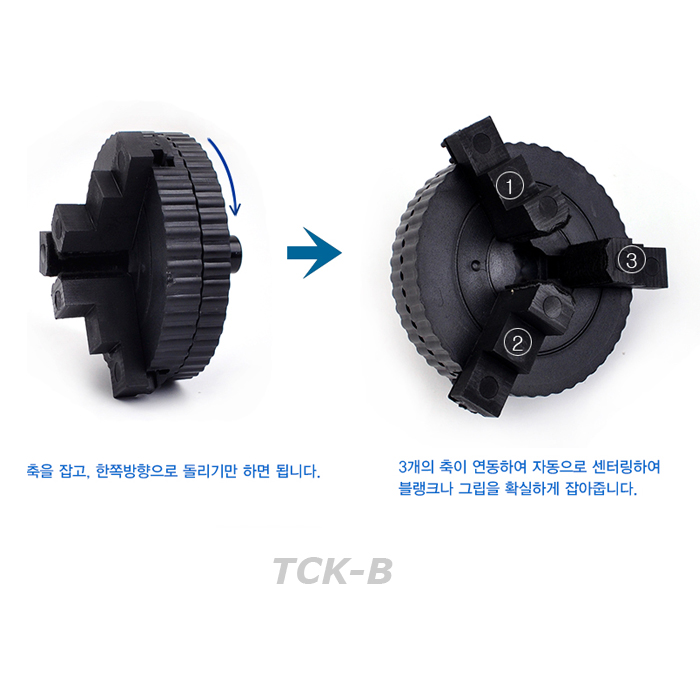 Just turn it to easily hold blanks or grips without eccentricity.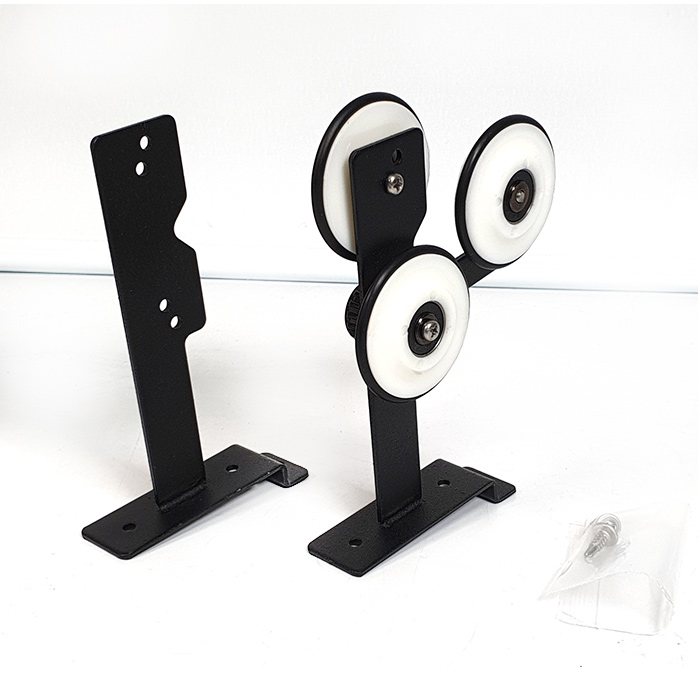 The motor part body and the support body.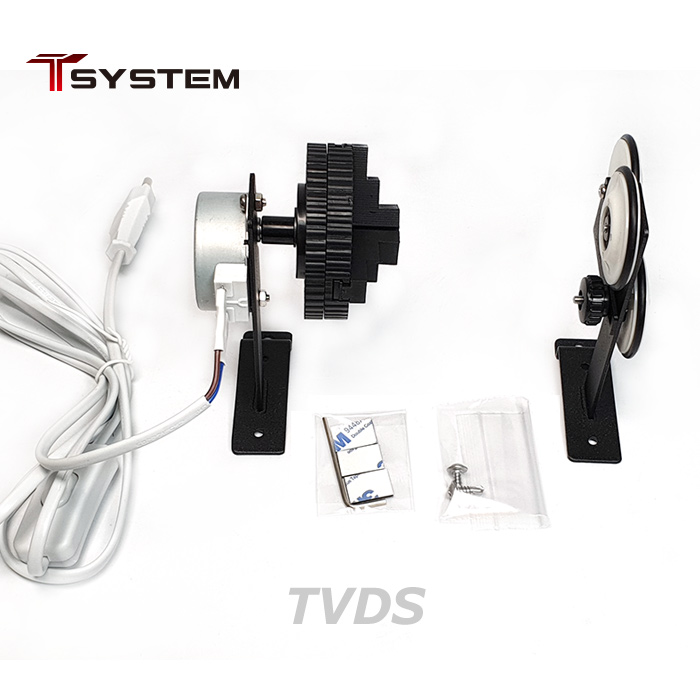 This is a rod dryer for one unit. It can be connected as many as you need.
HOW TO ASSEMBLE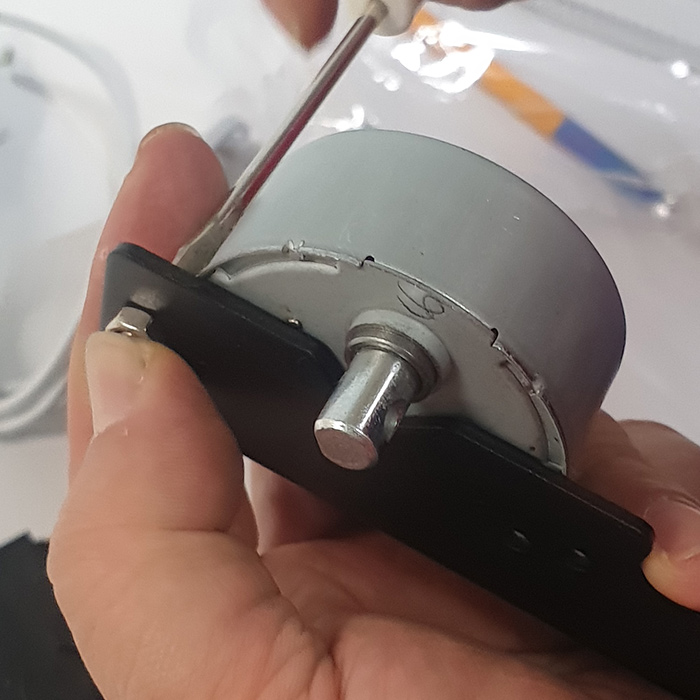 1. Attach the motor to the body using 2 screws.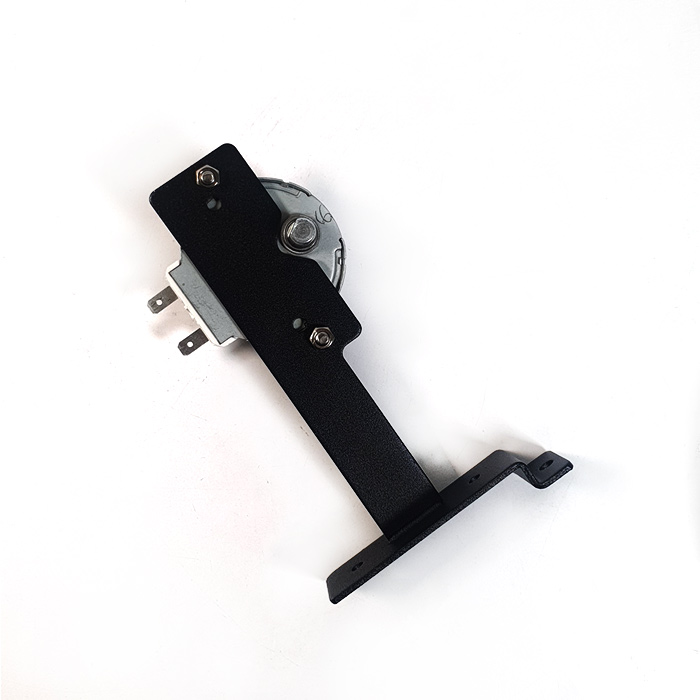 2. Attached back view.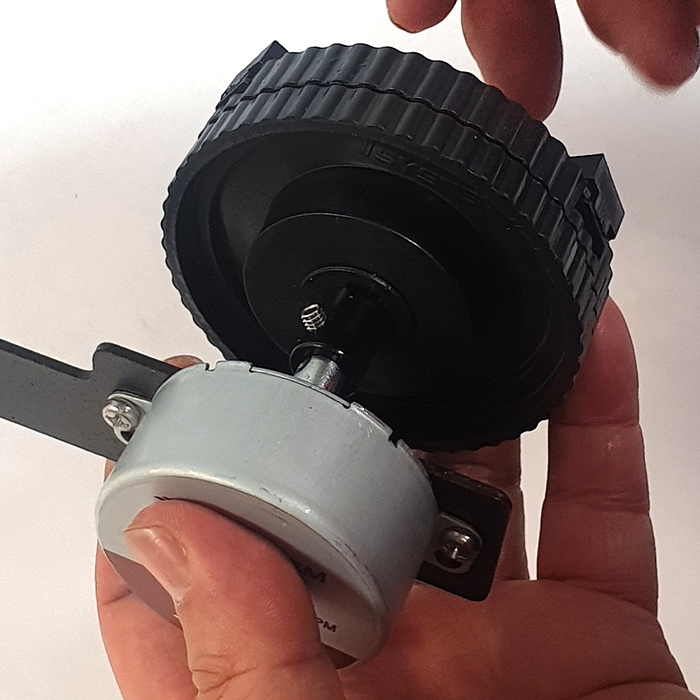 3. Attach the chuck to the motor.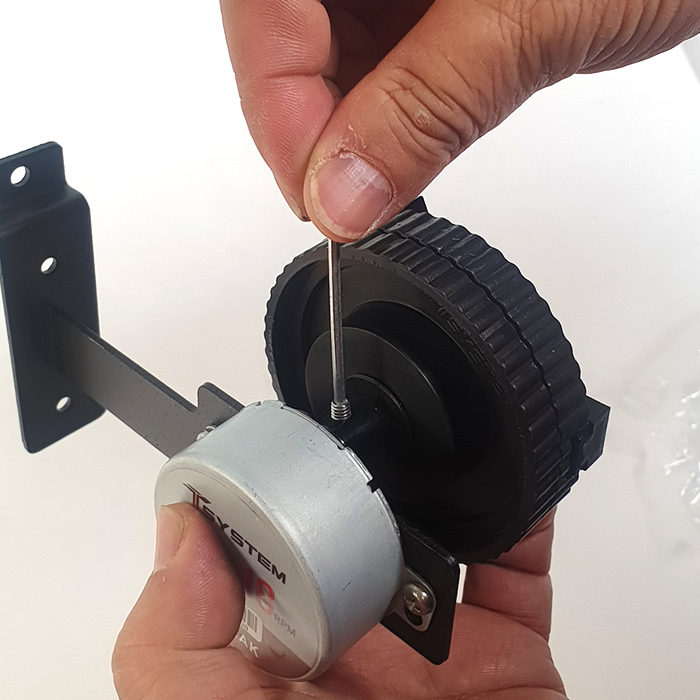 4. Use a wrench to tighten the head screws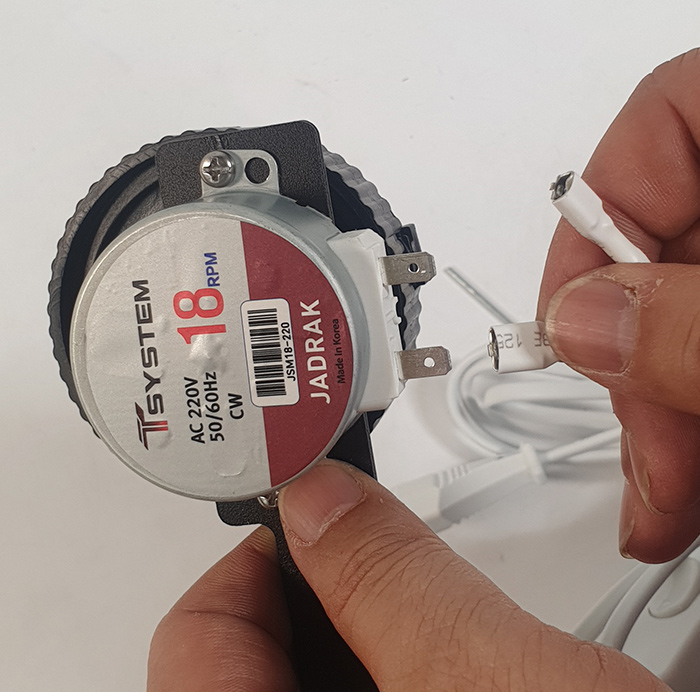 5. Just connect the wire to the motor.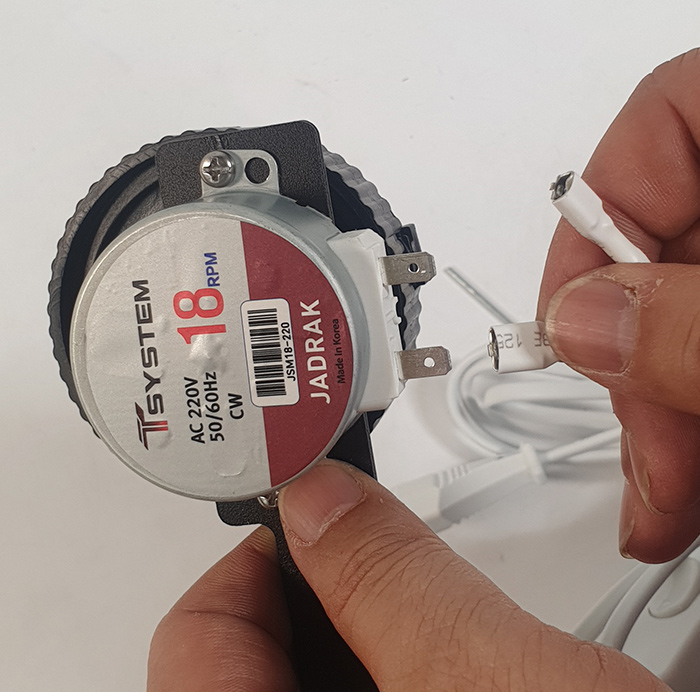 6. You can hang on the space wall.