PRODUCT INFORMATION
CUSTOMER REVIEWS
PRODUCT INFORMATION
It is a dryer that can be directly mounted on the wall without the need for a space wall. It is very compact and effective when several dryers are needed in a small space. The motor part chuck is a 3-axis linked automatic centering chuck (TCK-B). It is centered with a simple turn, and it holds the rod firmly together with the support to prevent eccentricity.
Motor Parts: Motor body, 3-axis automatic centering chuck (TCK-B), low-speed motor (18rpm, 220V), electric cord (TCORD-220, 180cm), MDF screws (4pcs), concrete, plaster Board Scythes (4pcs)- Requires assembly.
Stand Parts: Support body, 3 rollers - It does not move after installation, so select a location carefully to avoid getting caught in the guide.
Tip: When mounting on the wall, first fix the support part with 2 screws, then connect the chuck and electric wire. After installing the motor, it is difficult to screw into the wall.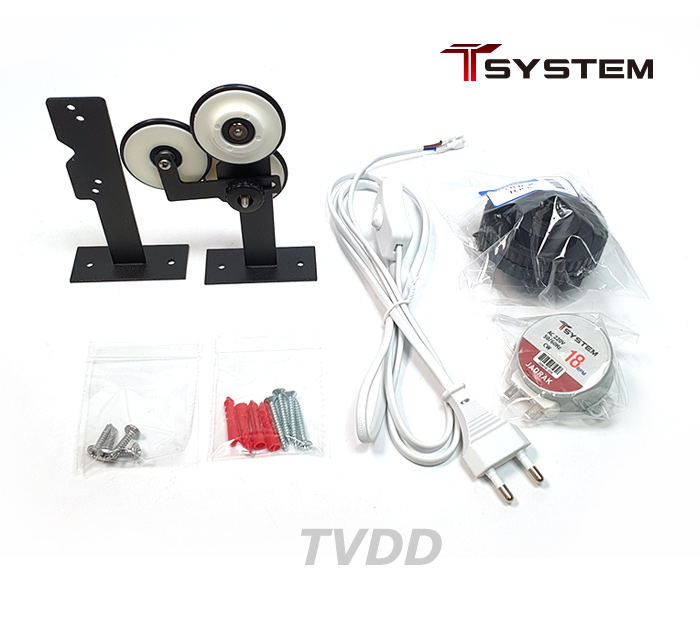 Mounting example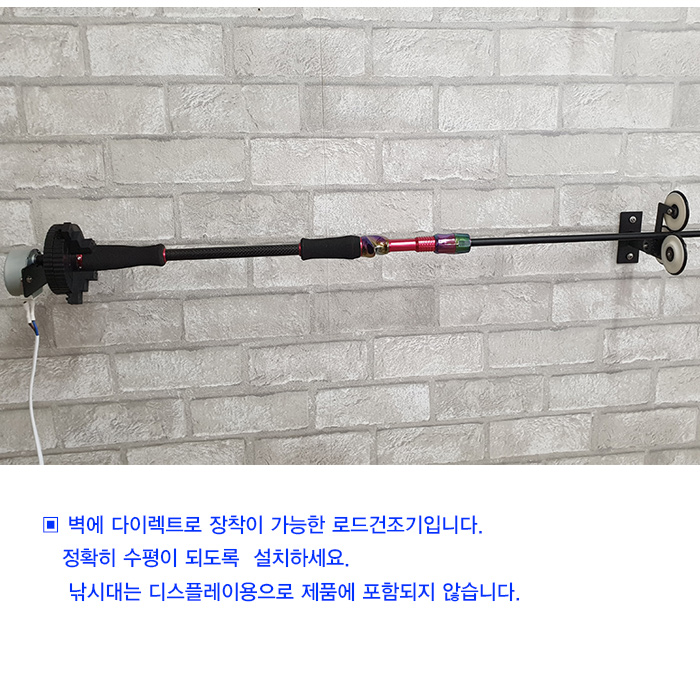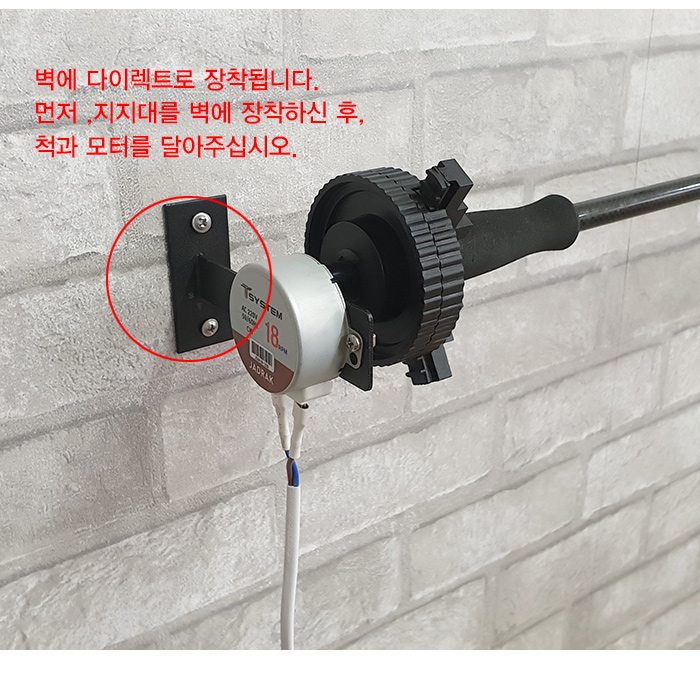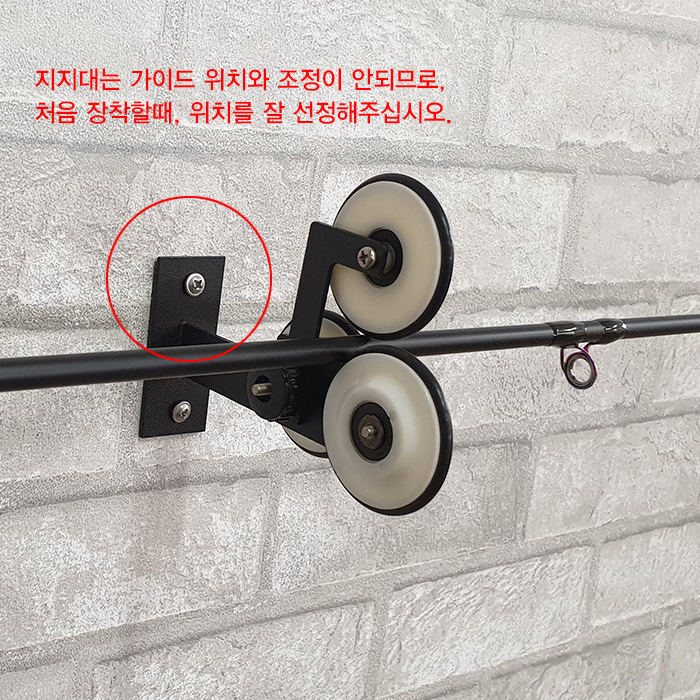 Component description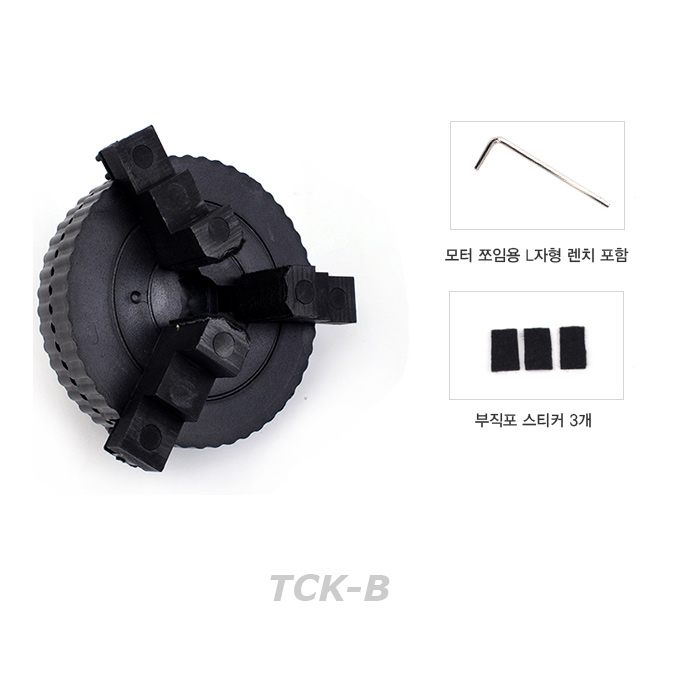 It is a 3-axis interlocking automatic centering chuck.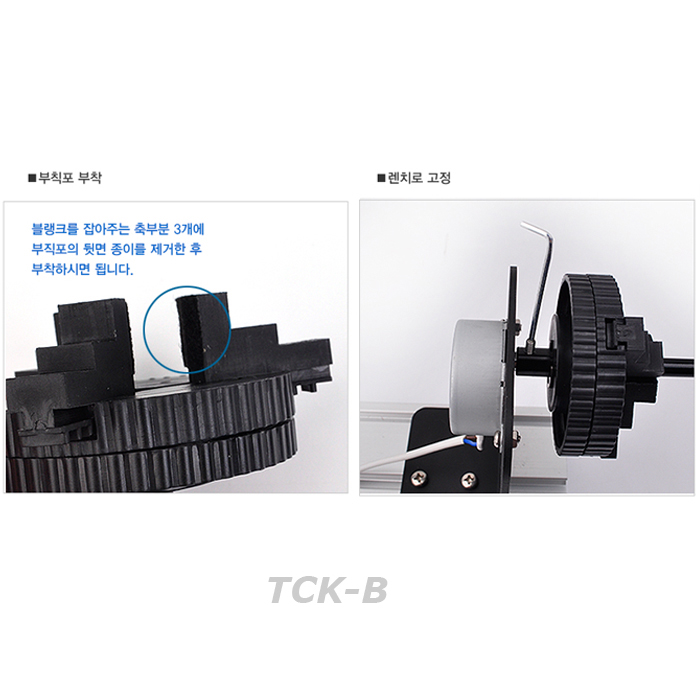 After attaching 3 pieces of non-woven fabric, fix the screws with a wrench.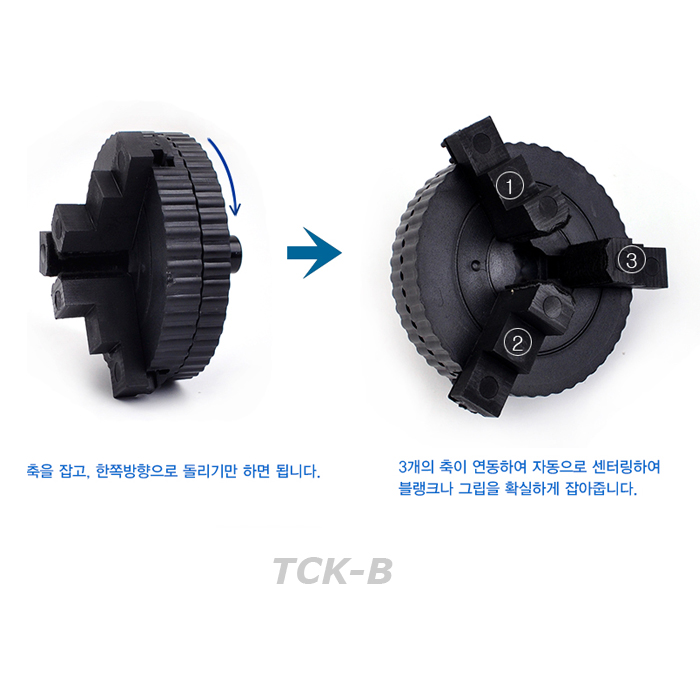 Just by turning, it easily holds blanks or grips without eccentricity.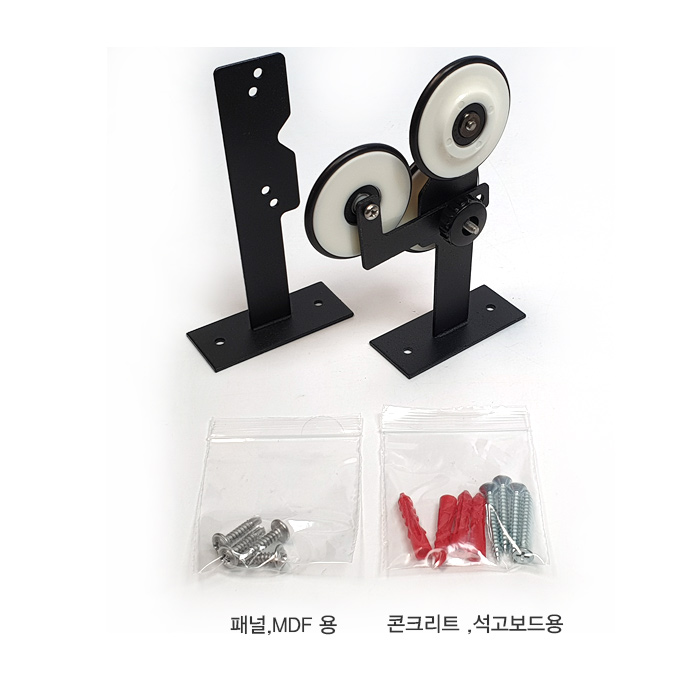 Motor part body and support body. Screws for MDF (4pcs), concrete, gypsum board screws (4pcs) included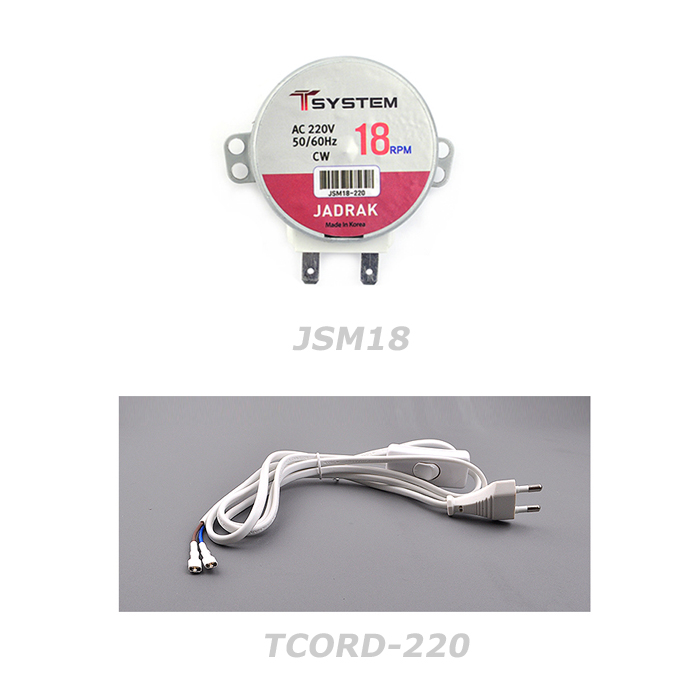 Low speed motor (18rpm), electrical cord included.
구성품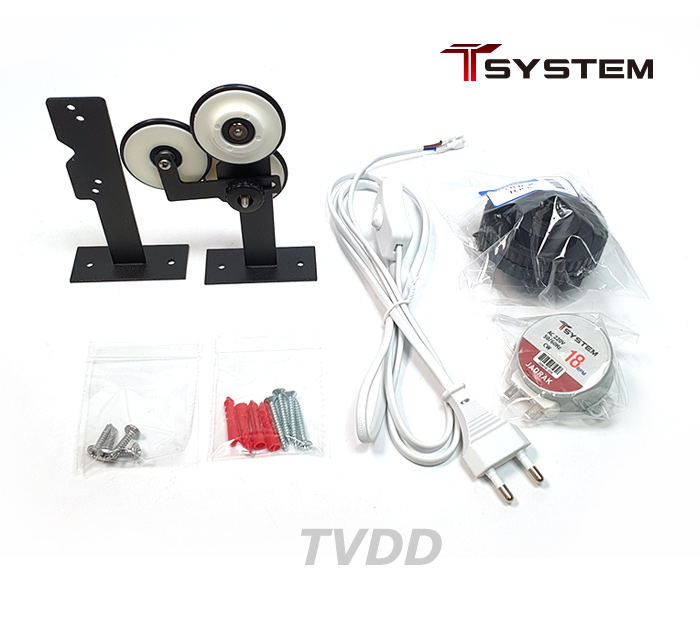 This is a rod dryer for one unit. It is convenient to order and connect as many as you need.