PRODUCT INFORMATION
CUSTOMER REVIEWS
PRODUCT INFORMATION
Please contact us for shipping costs at maxlim@naver.com or whatsapp 82-10-2602-7129
It is a blank in the form of work by basically inserting a pipe into the blank. Although it is a two-piece type, the length of the blank can be adjusted by zooming.
It is 7.2 feet when used and can be reduced to about 6 feet when transported. Lure rod made of high elasticity carbon is a product of an experienced domestic rigging company and guarantees performance with a domestic blank.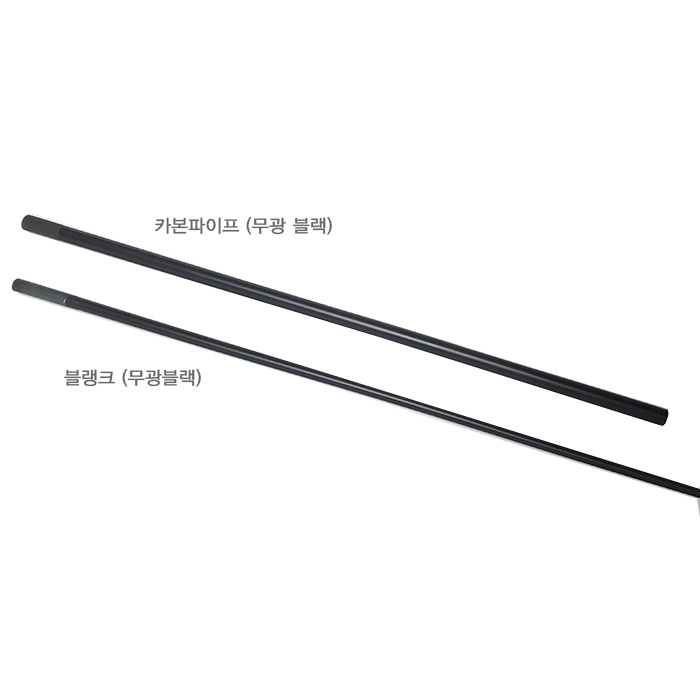 General Specification
Model No.
Action
Power
theory Length
(ⓐ+ⓑ)
Weight
(ⓐ+ⓑ)
Blank Standard
(ⓐ)
Pipe Standard
(ⓑ)
MCB721H
H
F
218cm
78.6g
172cm/39.3g
(T:1.9mm)
57cm / 39.3g
(ID:12.3mm/OD:14mm)
Specifications are subject to error within a certain range.
Action and power are suggested when assembling according to factory design intent, and may vary if pipes are lengthened or parts are omitted.
Product Examples