PRODUCT INFORMATION
CUSTOMER REVIEWS
PRODUCT INFORMATION
Hand Wrapping and Drying System including 3 Jaw Self Centering Chuck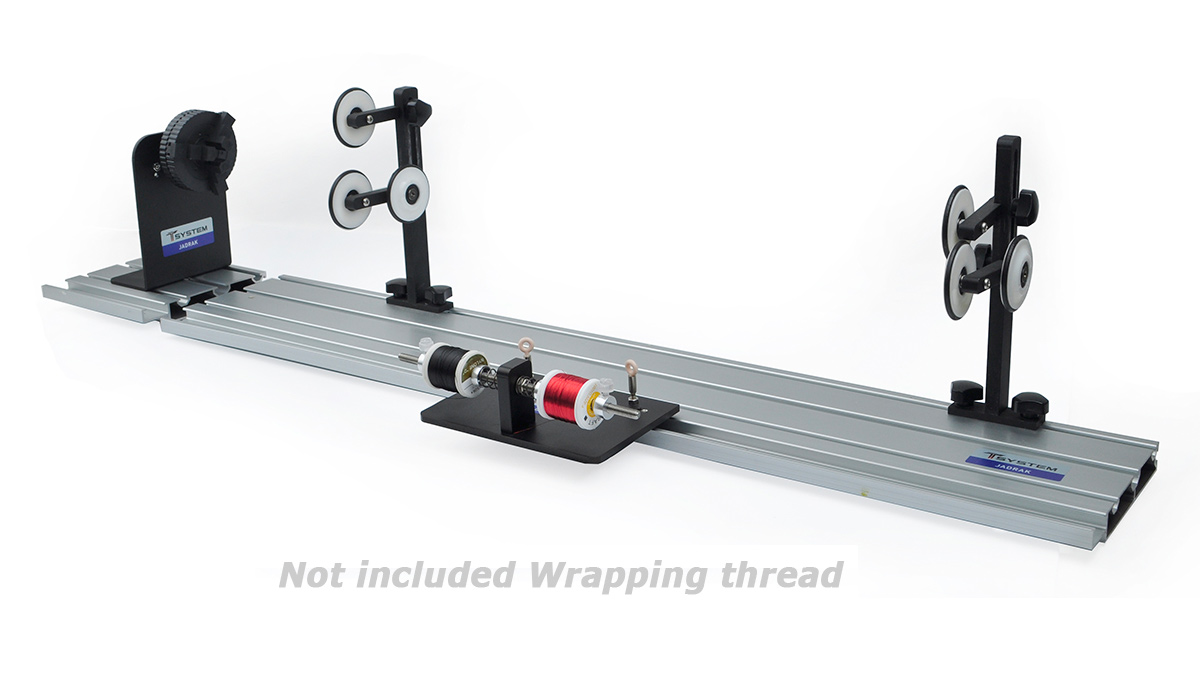 Specification Table
Model name: TMSC
Major material: Aluminum
Components : Length 800mm + 150mm station each / MKB motor part 1ea / TVS support 1ea / TTB tensioner 1ea / 18RPM motor and wire
Use: road building wrapper + dryer
Assembly diagram

DOWNLOAD
Features of MFP (TMSC-220)
After hand wrapping, epoxy work and drying work are possible by attaching the motor stand kit (MKB-220) without moving. (In the case of a short 2PCS blank, it is also possible to use it by connecting it with a connection kit (TCN). However, the connection kit (TCN) is purchased separately.)

With the additional purchase of aluminum profile (TAP800) and connection kit (TCN), it is possible to work up to 1PCS blank or rod. It is a new tensioner that can replace the wrapping thread by loosening the screw.

The heights of chucks (CHUCK, TCK-B) and supports (TVS) are optimized for lapping and epoxy work
Two supports (TVS) supporting blanks can be easily changed and fixed according to lapping or epoxy work by mounting with hand bolts.
An anti-slip sticker is included to prevent shaking while working.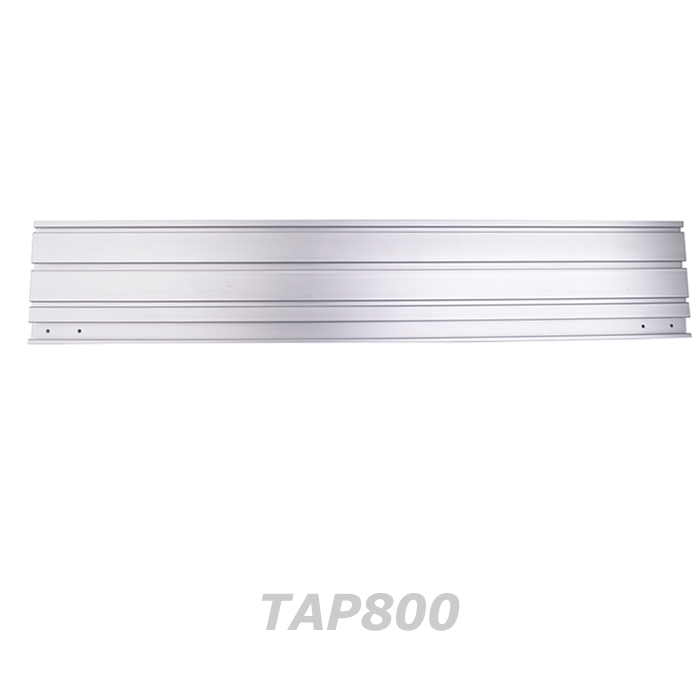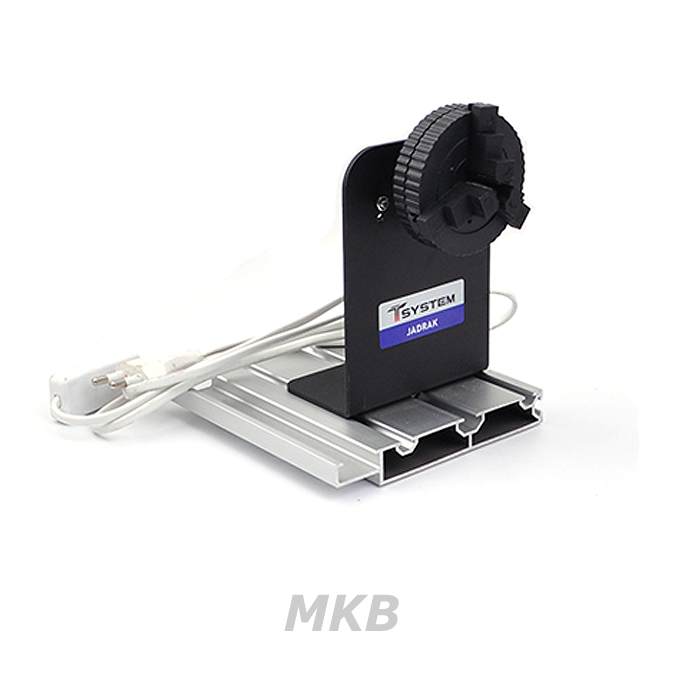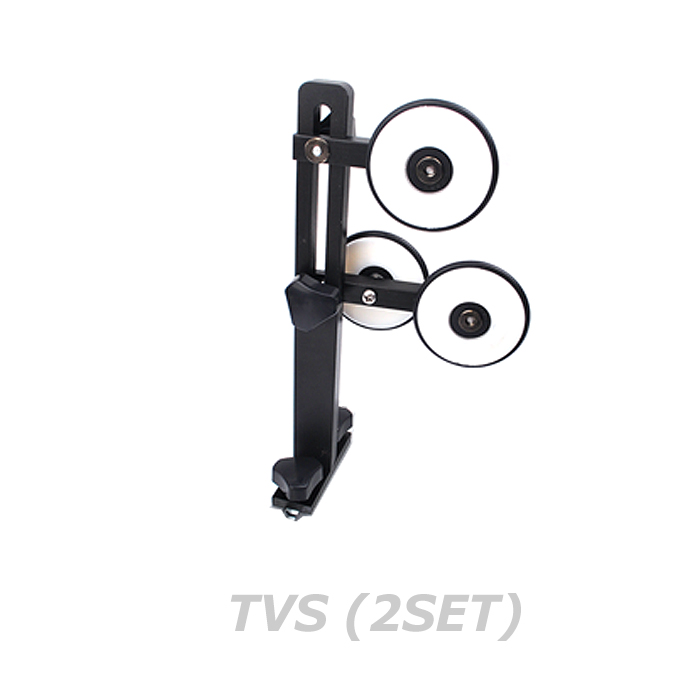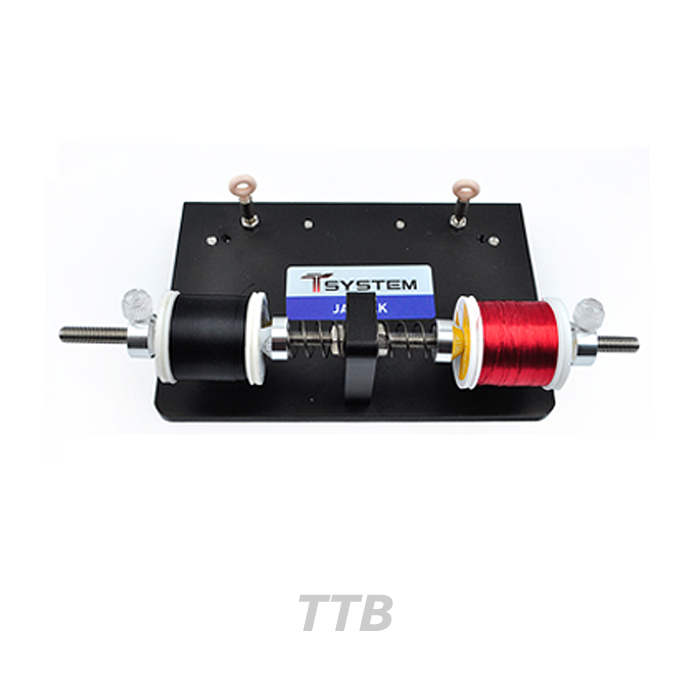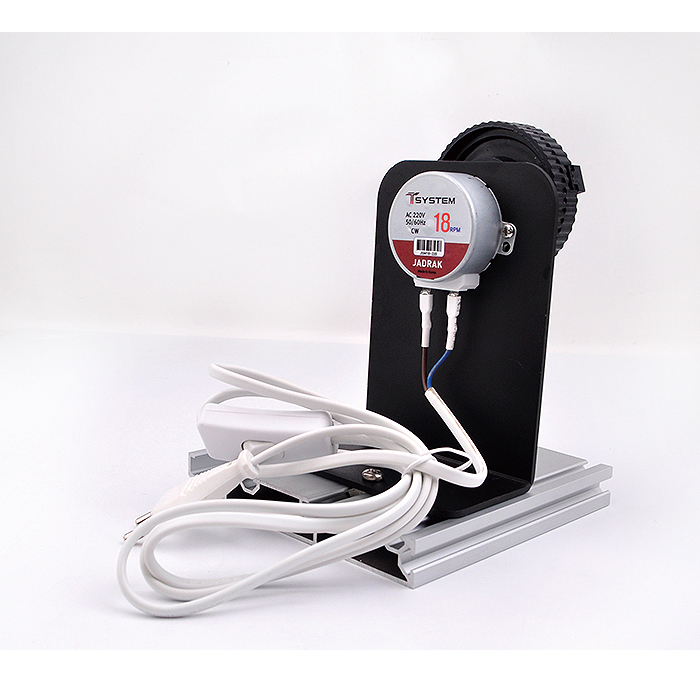 Available Plug Type