PRODUCT INFORMATION
CUSTOMER REVIEWS
PRODUCT INFORMATION
THW5 is a hand wrapper including a magnetic tensioner (TTC) and two TMX-Roller holders that can hold fishing rods. This product does not require a lot of space and is convenient for simple wrapping.
Model Name : THW5
Component : Magnet Tensioner (TTC) + Roller Stand (TMX-ROLLER) X 2PCS
Material : Stainless steel + Plastic + Magnet
One 40mm diameter spool can be installed on TTC.
Fishing rod and Wrapping thread are not included.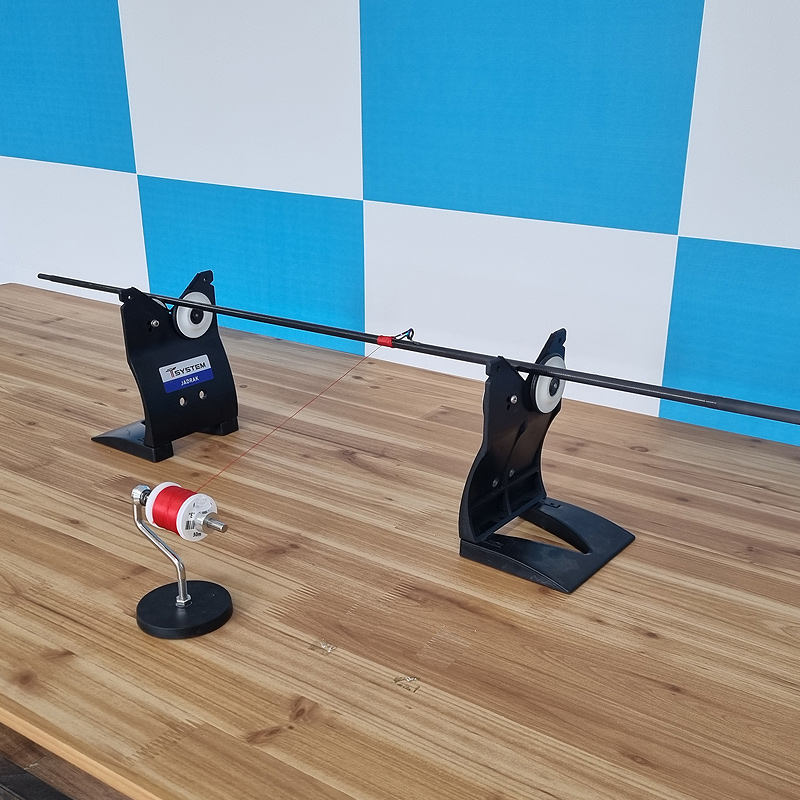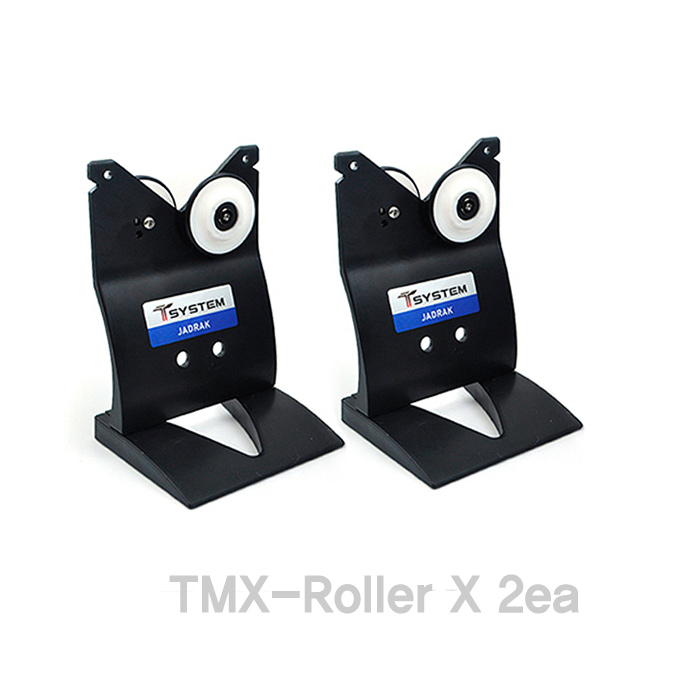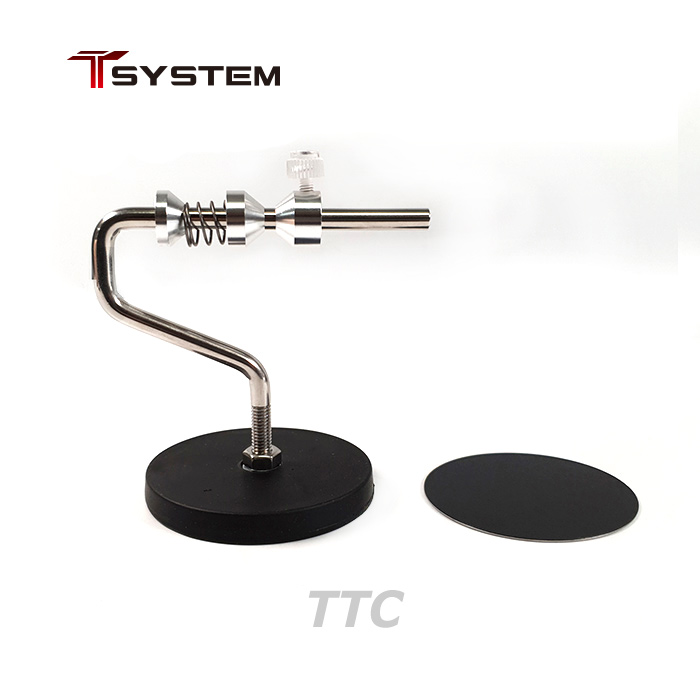 TMX-Roller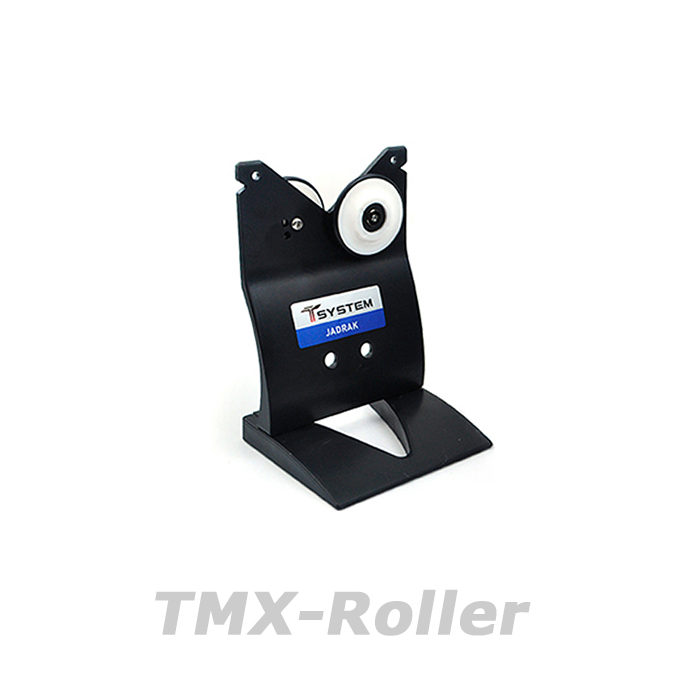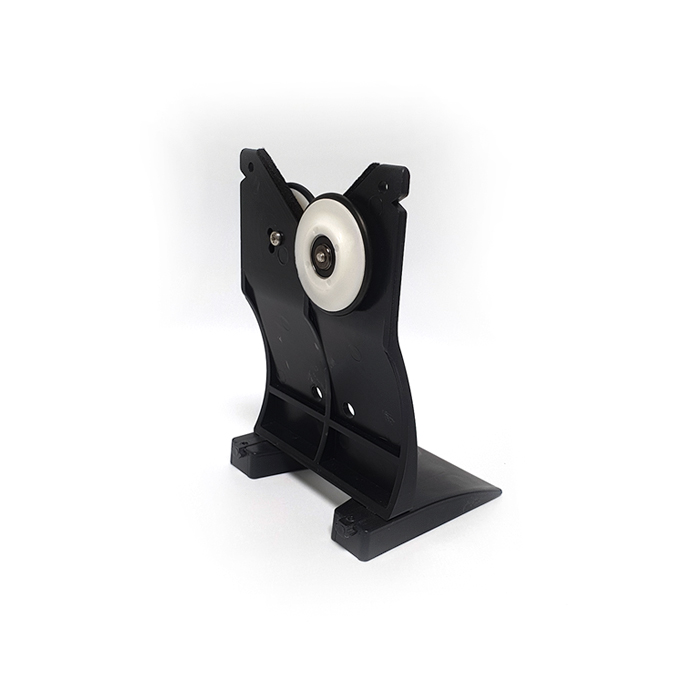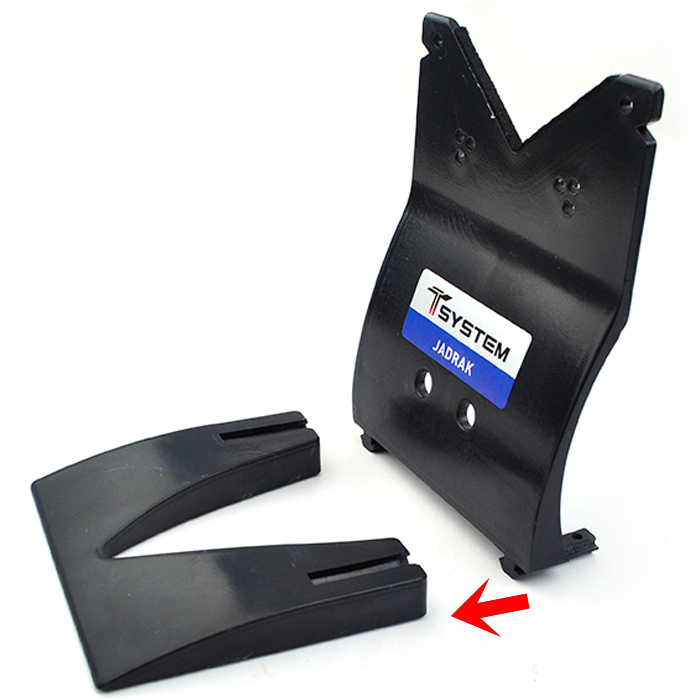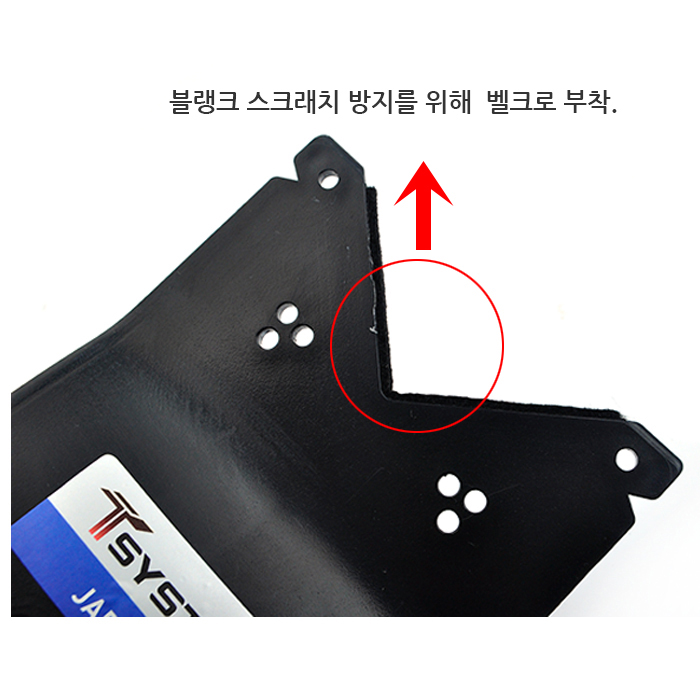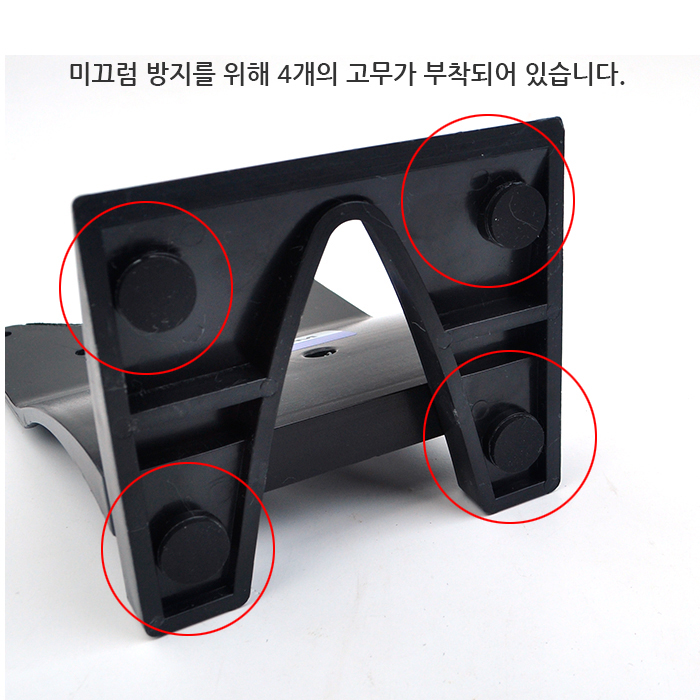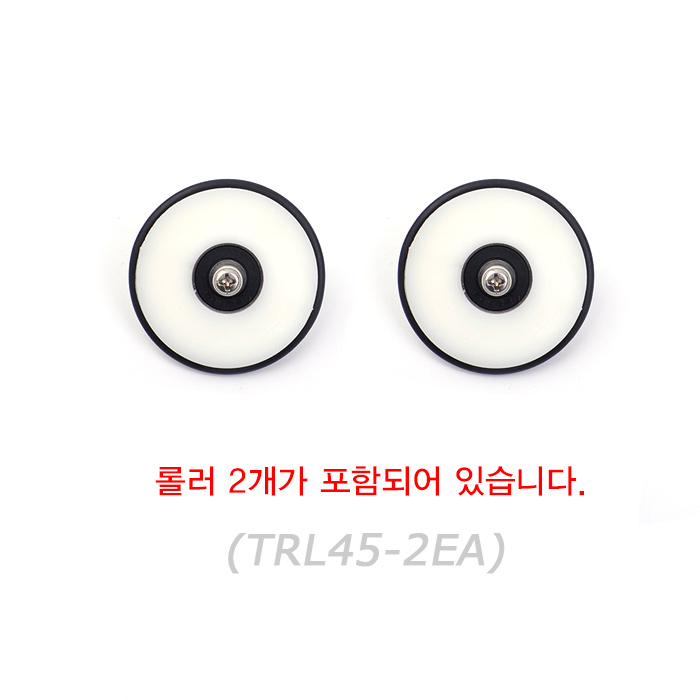 TTC