PRODUCT INFORMATION
CUSTOMER REVIEWS
PRODUCT INFORMATION
Easy replacement of Wrapping Threads, Hand Wrapper
Model Name :THWK
Material : aluminum
Length:800mm
Component : 800mm aluminum station (TAP800) + TVS*2 + TTA tensioner
Usage: road building wrapper
Advantages: If you purchase the MKB motor part separately or use the TMSC set, it becomes a dryer.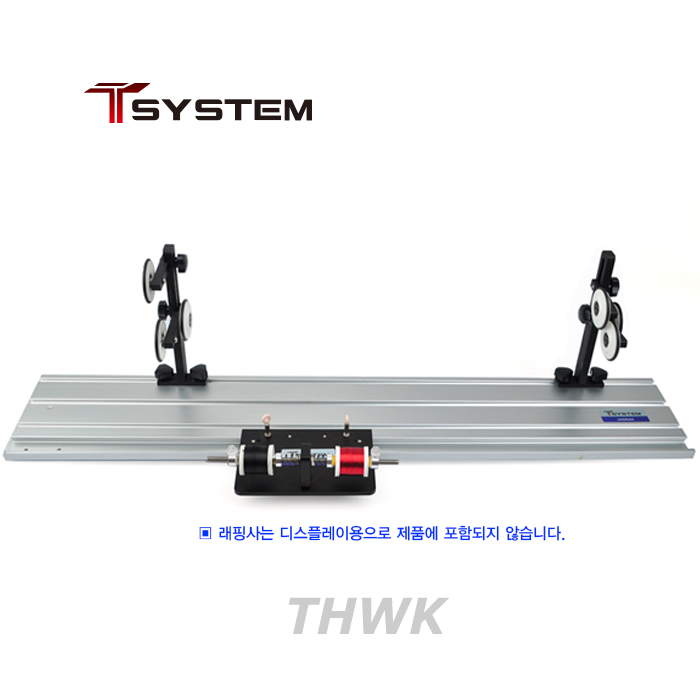 Features
The height of the support (TVS) is optimized for lapping and epoxy work.
Two supports (TVS) that support blanks can be easily repositioned and fixed according to lapping or epoxy work by mounting with hand bolts.
The wrapping thread can be replaced by loosening the outer screw, and the tension can be adjusted with the inner spring and screw.
Product Description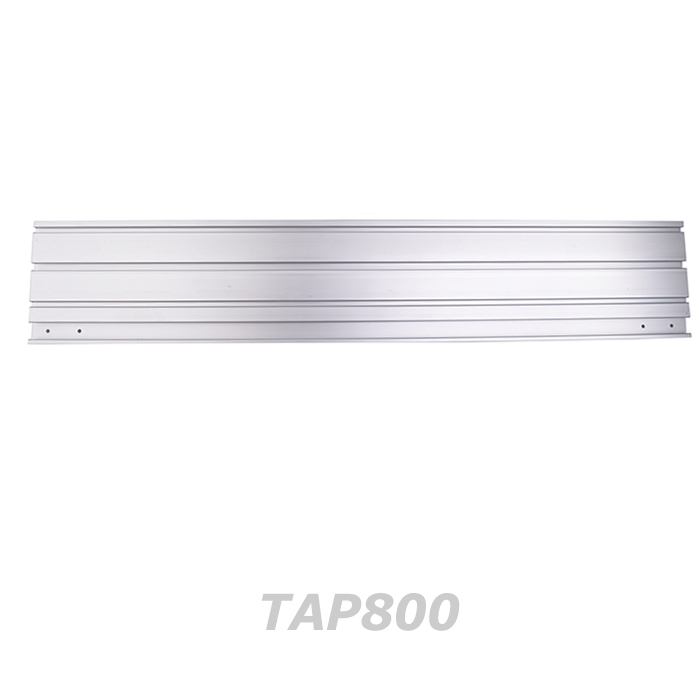 Aluminum Profile Base (TAP800)
With a total length of 800mm, this is the basic T-SYSTEM base that can be used on most desks.
(with non-slip sticker)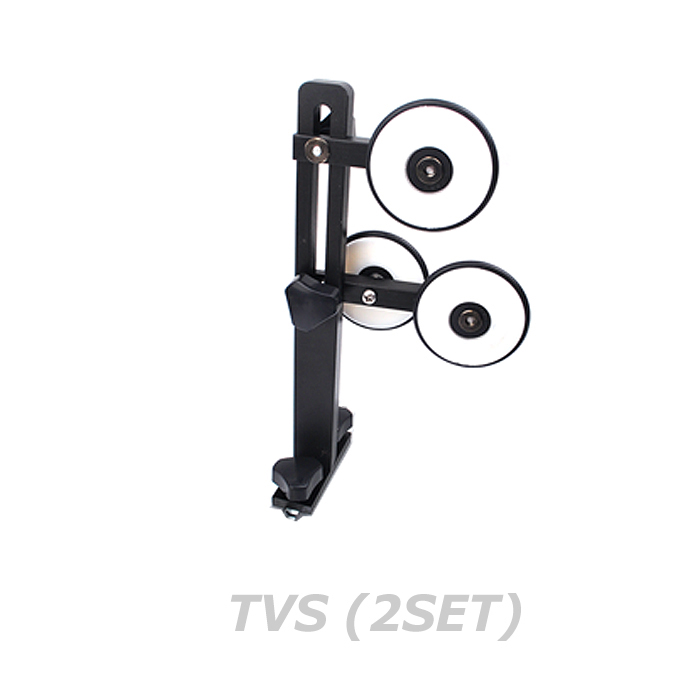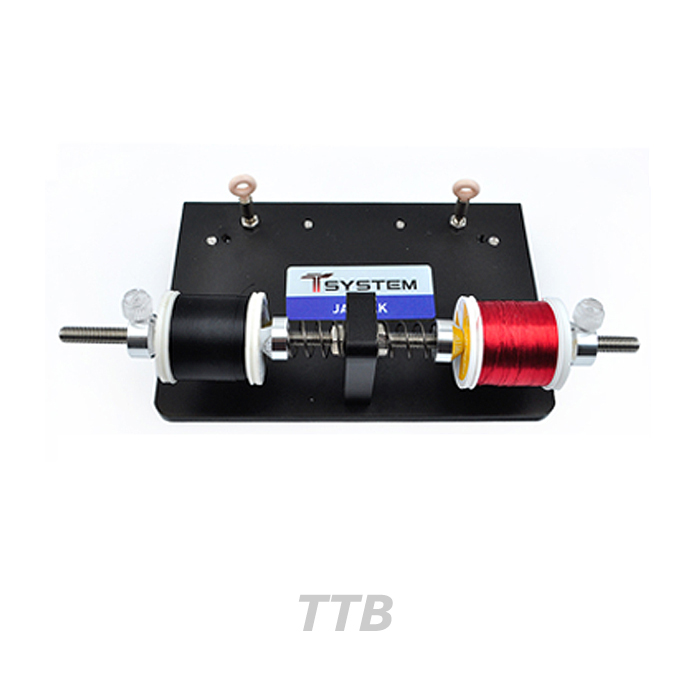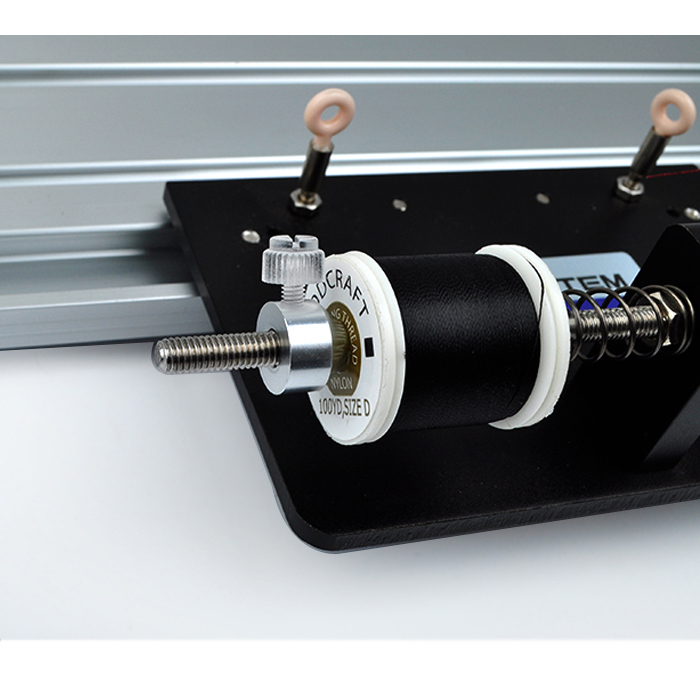 Wrapping companies need to be replaced frequently. It can be easily replaced by simply unscrewing the screws.