PRODUCT INFORMATION
CUSTOMER REVIEWS
PRODUCT INFORMATION
JDM40-USB can be replaced with normal AC Motor(JSM18).Its speed range is from 8rpm to 40 rpm and bidirection.It makes easy to dry and paste epoxy on wrapping threads.
Compatible with jadrak dryers (TMSD,TMSC)
USB-only, can be used outdoors as long as you have a power bank
Body Size: 32mm X 77mm
Sheft diameter : 8mm
DC Moter 12V
Speed: Max 40 rpm, Min 8rpm
CW,CCW Direction changeable
Cannot be installed on TDR4 or TDR5 dryers as the speed is 40rpm, the support pole shakes. A support base should be fixed on the table to install.Please keep this in mind when purchasing.
IMAGE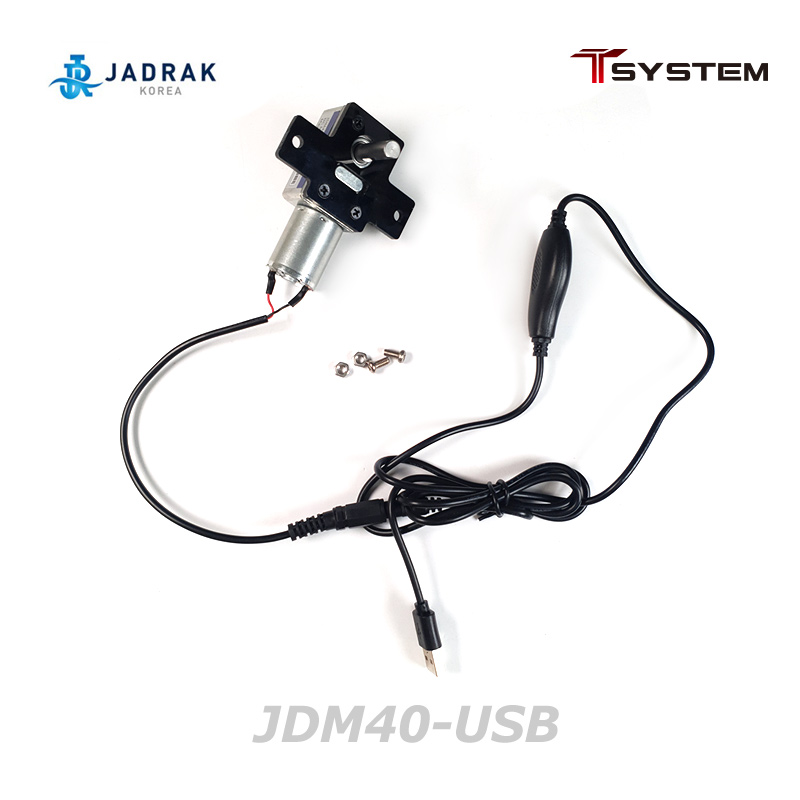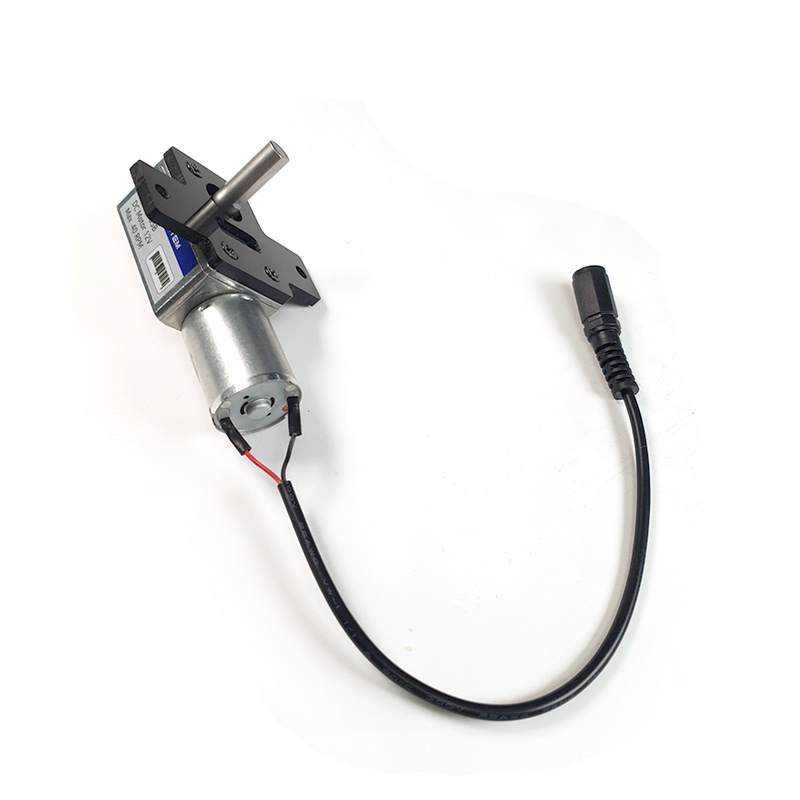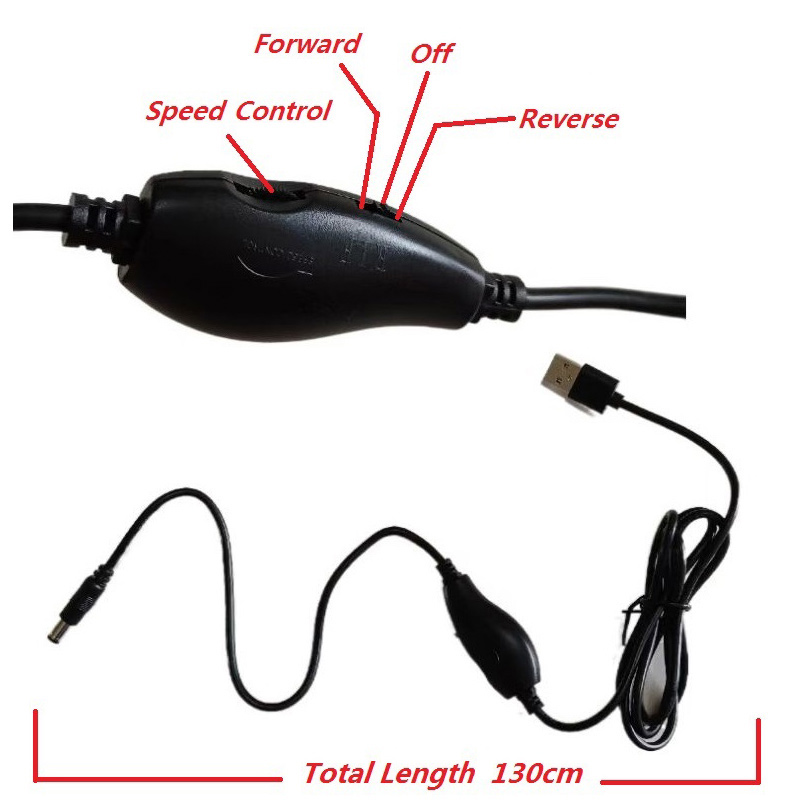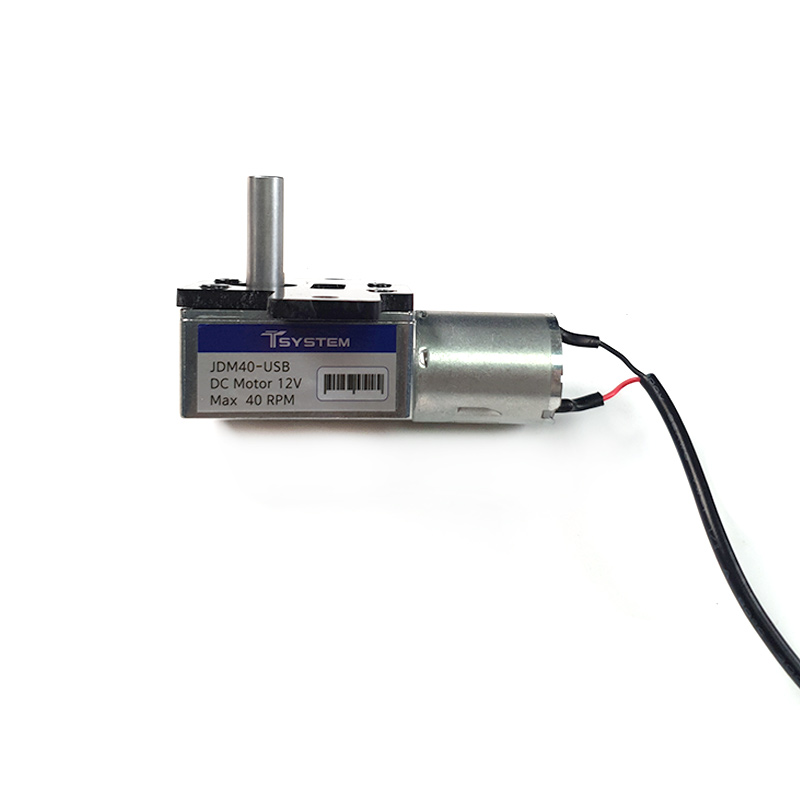 Product assembly video